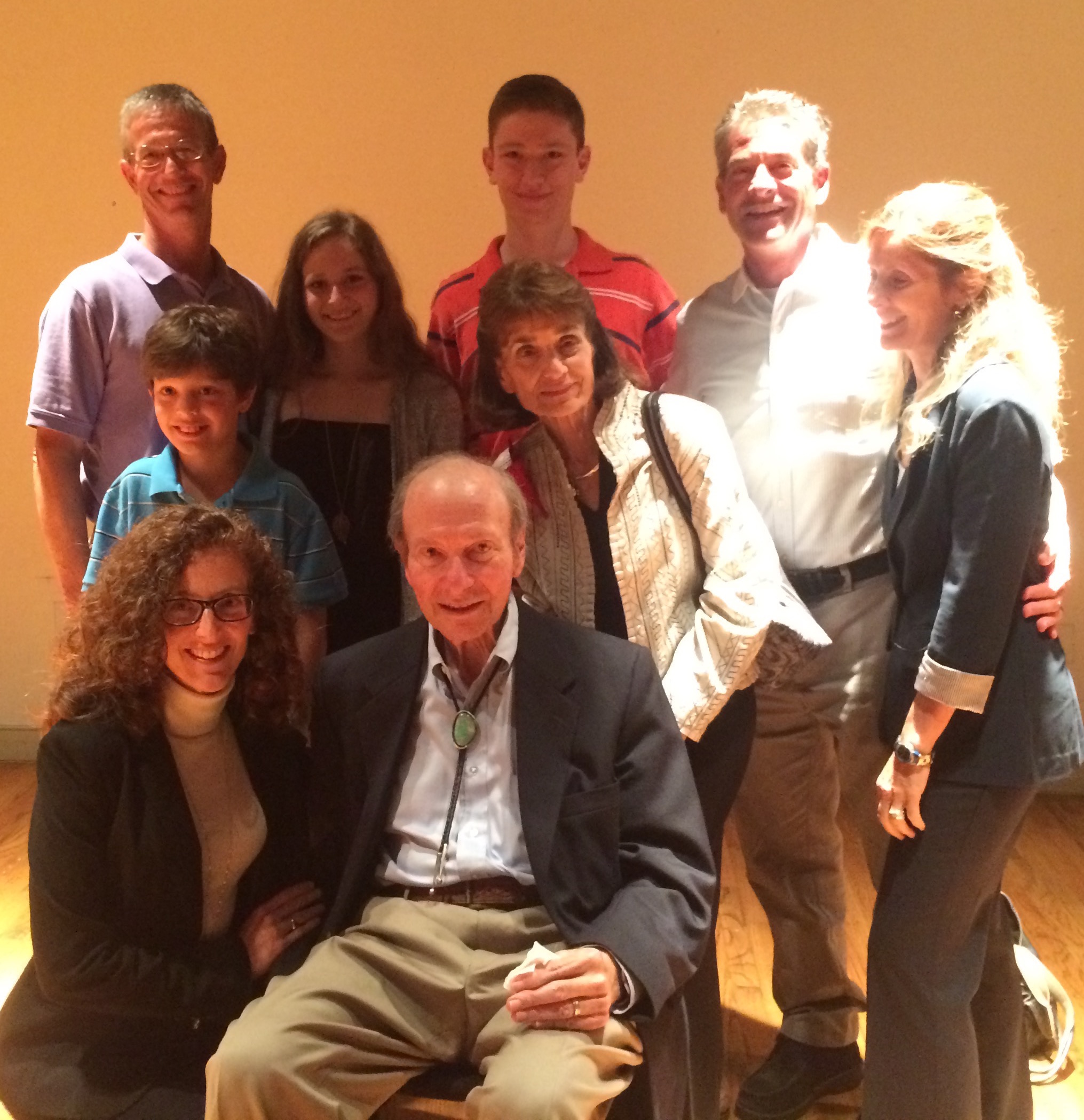 Loving vs. Virginia – a love story AND Constitutional law legacy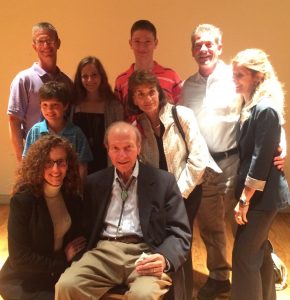 American hero Bernie Cohen was honored this week after a showing of the documentary about the landmark Loving vs. Virginia case. My family and I went to the Center for the Arts at the Candy Factory in Manassas to pay tribute to our friend, former Delegate & "third grandfather" to our children, and celebrate with his family, the Old Dominion Bar Association, the Prince William County Bar Association & the Prince William Chapter of Virginia Women Attorneys.
For those who are unaware of this racially-charged criminal trial and the heart-rending love story that precipitated it, see this definitive documentary about Mildred & Richard Loving. The marriage of Mildred (who was part-black & part-Native American) & Richard (who was white) was declared illegal in 1958 by Virginia. They refused to leave one another and, with the help of the ACLU, relentlessly pursued their right to happiness. In the 1967 landmark case of Loving v. Virginia, the U.S. Supreme Court struck down laws against interracial marriage in this country. With luminous 16mm footage of the Lovings & their lawyers, first-person testimony & rare documentary photographs, this film goes behind the scenes of the legal challenges & the emotional turmoil of the case that made the miscegenation laws in this country unconstitutional. As Bernie told me, "people should be able to marry the person they love, whether black, white, American Indian, Chinese, Catholic, Jewish & the state should not incarcerate them for doing so."
"The Loving Story" won numerous awards including the 2011 Tribeca Film Festival Winner & the 2012 Sundance Film Award. There is also a prior Hollywood motion picture with Timothy Hutton & Leila Richon (sp?) that we thought was terrific as well. Seeing Bernie as a lawyer fresh out of law school & Rae in her Jackie Kennedy outfits was a hoot. "Loving," a major motion picture based on the documentary, will be in US theaters in November. Little did I know when I first moved to Virginia in 1982 to the Cohen's friendly home in Alexandria that I was living with one of the giants of American civil rights. In fact, I came home one night from Constitutional Law class with that case as the assignment, and I could not believe such a law existed. Rae calmed me down & told me to wait until Bernie came home & that he would explain it to me. Wow – talk about getting the scoop straight from the source !
This case still has relevance today in those states that do not permit marriage between consenting adults. See these movies.