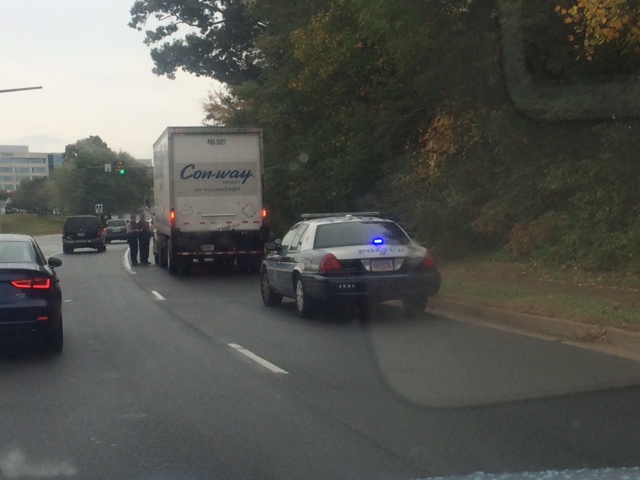 Virginia Family of Repairman Killed in a Head-on Collision with Drunk Driver gets Verdict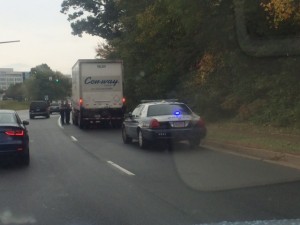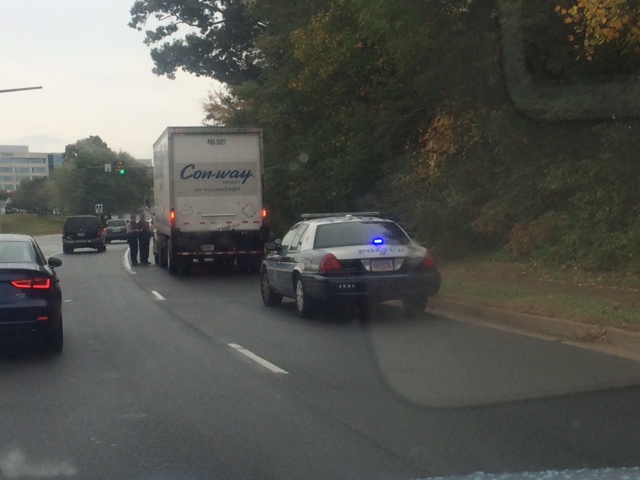 In a case presided over by my friend Circuit Court Judge William Ledbetter, the Hanover County bench trial resulted in a verdict of $6,350,000 to the family of a flat bed truck driver who was struck head-on by a drunk motorist.
The decedent's truck burst into flames, however he was able to extricate himself.  The innocent plaintiff suffered severe burns and never recovered.  He eventually died after several months in the intensive care unit at the Virginia Commonwealth University (VCU) Medical Center burn ward.
Our friend Keith Marcus of Richmond represented this self-employed heavy equipment repair man who specialized in forklifts. The defendant's blood alcohol content (BAC) was .2 at the time of the crash.  The defendant was also out on bond for another case pending in Luisa County Virginia at the time.  The BAC in the previous case was .14.  Shockingly, the defendant had two prior DUIs on record from Wisconsin. At the time of trial, the defendant had not been charged due to his injuries, but charges were forthcoming.
The decedent left behind two adult children. Their testimony as to the hard-working nature of their father and his significant interaction with his grandchildren were introduced to show the full nature of the loss to this family.  In closing argument, plaintiff's counsel compared the stark contrast between the innocent victim who lived a hard-working family-oriented life, and the unsafe defendant who had repeatedly shown an affinity to drink and drive. While the demand had been $10 million, Judge Ledbetter found in favor of the plaintiffs, entering judgment in the amount of $6 million plus the maximum punitive damages award allowable under Virginia law of $350,000.
If you or someone you know has been injured due to the unsafe actions of another and there are questions as to what laws apply, email or call Abrams Landau, Ltd. at once (703-796-9555).