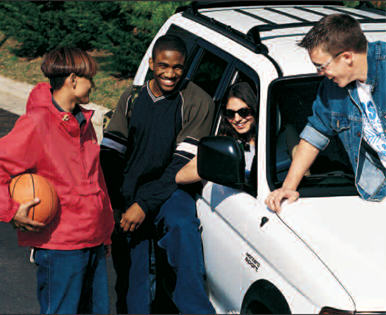 Leesburg, Fairfax and Loudoun County injury lawyer Doug Landau supports the Standup Act teen driving law so that 5,000 teenagers won't die in car crashes this year
New legislation will create safer roads for teenagers, one state at a time.
The STANDUP Act is a comprehensive approach to graduated drivers licensing (GDL) that has already reduced injury and death in the states where these laws have been enacted. The STANDUP Act helps new young drivers gain experience under supervised and less risky conditions and addresses several major facets of the teen-driving problem.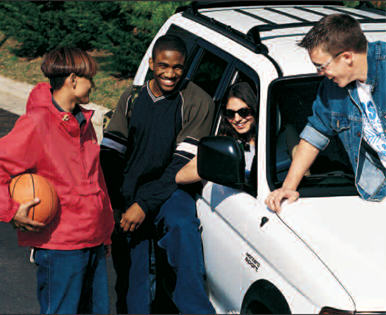 STANDUP is The Safe Teen and Novice Driver Uniform Protection Act of 2009.

It is legislation that would establish minimum federal requirements for state GDL laws.

(GDL Laws or Graduated Driver Licensing laws allow young drivers to experience safe driving in stages before obtaining full driving privileges.)

It

would encourage all states to adopt GDL laws that meet those minimum requirements within 3 years.

For 3 years following enactment states with the minimum GDL requirements would receive grants in an effort to help them with education and enforcement.

For states that don't comply with the STANDUP Act minimum requirements within three years, the Secretary of Transportation would withhold a percentage of certain federal highway construction programs.
picture – https://car-audio-video.info/