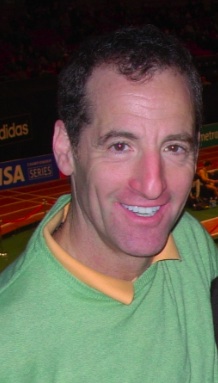 Teaching new trial judges enables Northern Virginia injury Landau to visit Richmond, Fredericksburg, Spotsylvania car crash, dog bite, job accident and disabled clients close to home.
If you want to see Herndon and Reston Virginia Injury, Workers Compensation and Social Security Disability lawyer Doug Landau "in action" in Richmond, call ABRAMS LANDAU, Ltd. for April dates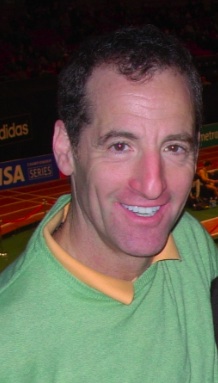 Herndon and Reston Virginia injury and disability lawyer Doug Landau will be trying a Social Security Disability case in Richmond, Friday, April 24, 2009. He will remain in the Capitol through the weekend in order to compete in the USAT National Duathlon Championships again this year. Then on Thursday afternoon, April 30th, the TriathlonTrialLawyer returns to assist with the Pre-bench Orientation program. Under the auspices of the Supreme Court of Virginia, Educational Services Department, Virginia injury lawyer Landau will help present the mock trial at the John Marshall Courts Building, Court 307. Leading Defense team #3, Landau and his witnesses will be training a new Tidewater Circuit (trial) Court judge. Landau will also be meeting with witnesses April 24-26. The case is a slip and fall at a bus stop. The plaintiff fell on ice that had not been removed from a wooden platform in downtown Richmond, sustaining permanent injury. The case will be finished the same afternoon, with critiques by senior sitting Circuit Court judges. So, if you want to see how Virginia trial court judges are trained, come visit with us at the end of the month.