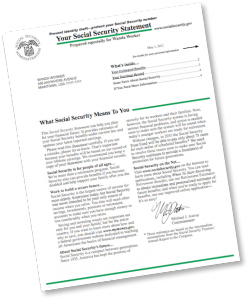 Social Security Statement Now Available Online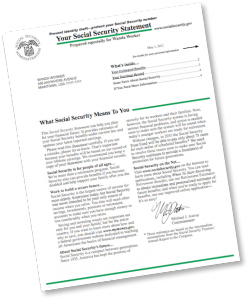 Social Security earnings and benefit information has in the past been mailed annually to workers.  For those of us who are not as organized as we would like, putting our hands on that information when we need it most is not always easy or even possible.
With a welcome move into the 21st century, Social Security is now making statements available to individuals online at www.socialsecurity.gov.
Herndon injury lawyer Doug Landau, of ABRAMS LANDAU, Ltd. applauds the move saying
"Having 24/7 online access to your Social Security records is helpful for financial planning purposes, and also will come in handy should you become disabled and need to understand the benefits to which you are entitled."
Learn more about the new online Statement here.
If you or someone you know has been injured or disabled and there are questions about your benefits or what laws apply, e-mail or call us at ABRAMS LANDAU, Ltd. (703-796-9555).