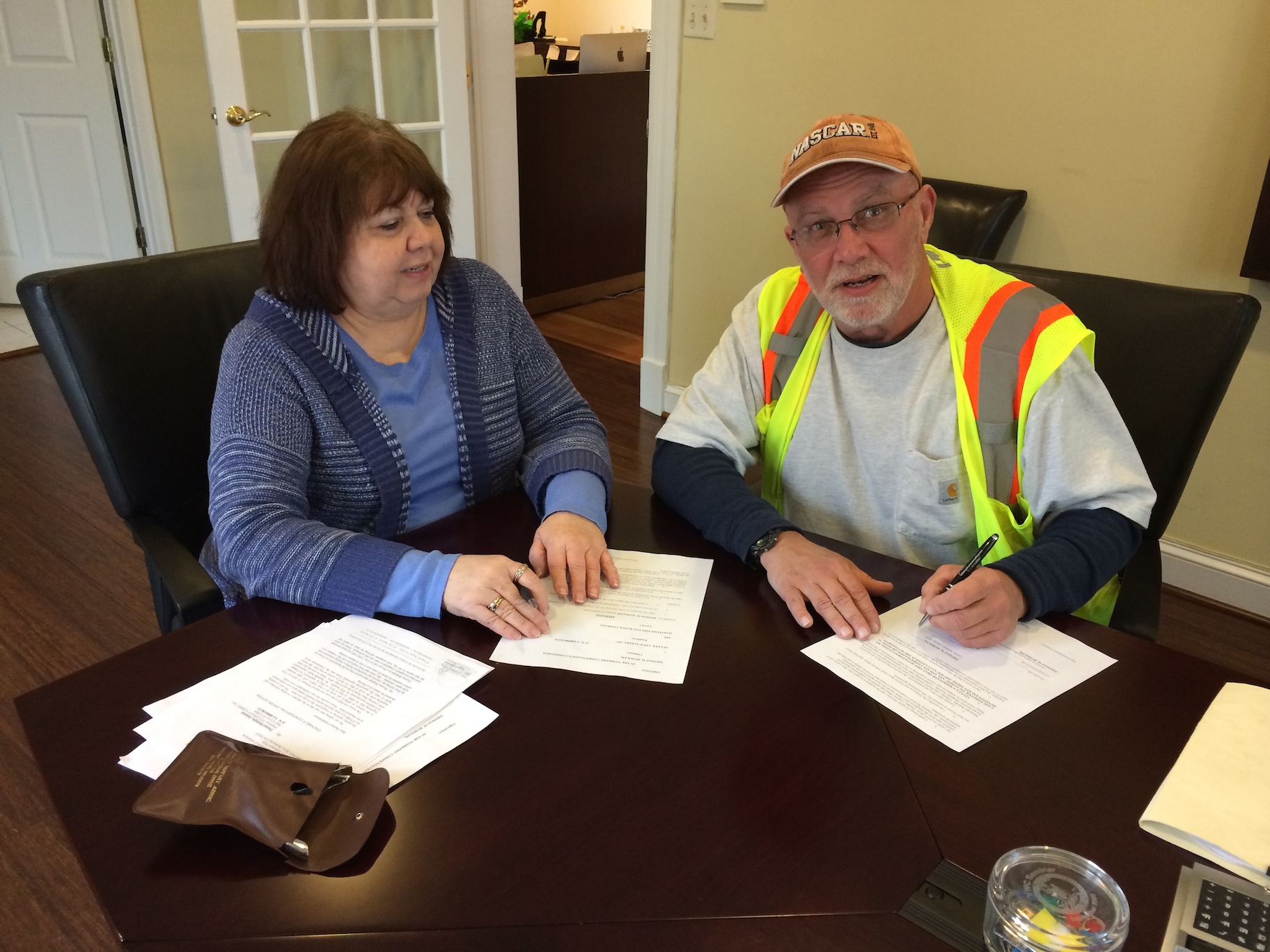 Social Security Credibility Findings Must Take Disabled Claimant's Explanations into Account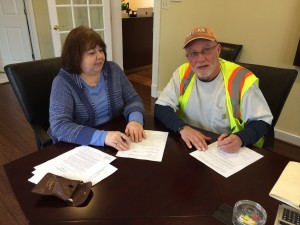 In Social Security Disability cases, the Federal judge will question the disabled worker. To many claimants, it seems as though the judge is wearing two hats – one as prosecutor and one as adjudicator. It hardly seems fair!
In a recent Federal Court case, the Administrative Law Judge found the claimant was not credible. As an example, the Federal Social Security judge noted the lack of objective medical tests and significant treatment. Since the disabled individual has the burden of proof to show that he or she cannot do work because of his or her health, the lack of medical records can be a major hurdle to overcome.
The Social Security rules require the judge to consider ANY reasons offered for the failure to have medical testing or treatment. These can include lack of insurance, money, and transportation.
In this case, the claimant was in fact uninsured during the periods of time in question. Her treating physician reflected that reason for her lack of treatment. The Administrative Law Judge failed to mention or consider her proffered justification. The Federal Court remanded (sent back) the case for further proceedings, as substantial evidence did not support the trial judge's findings as to the claimant's Residual Functional Capacity.
In cases where there is little in the way of medical treatment and testing, especially for financial reasons, Reston disability lawyer Doug Landau will have family members, neighbors, co-workers, and others testify as to the objective signs and symptoms of his clients' condition.
"Objective" means problems that can be observed using the 5 senses, i.e., Seen, Touched, Heard, Smelled and Tasted.
For example, a neighbor is competent to testify that the claimant's leg is swollen and discolored, her knee makes "popping" sounds when bent, and is "hot to the touch." These are all "objective signs" that even a lay witness can describe to a Social Security judge. Lawyer Landau notes that, "while the disabled claimant may not be able to afford to see a doctor as often as recommended, filling in this missing evidence with testimony by people who know – and regularly see – the claimant, can fill this gap and lead to a winning decision."
If you or someone you know has been injured and has questions about applying for Social Security Disability Benefits, email or call Abrams Landau, Ltd. at once (703-796-9555).