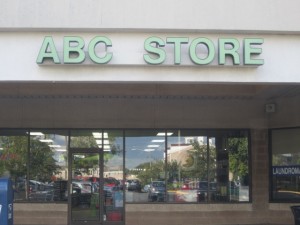 Sobriety Checkpoints in Herndon
DUI offense.
Herndon car crash lawyer Doug Landau appreciates the efforts of the Town of Herndon Police to keep our citizens safe.  "A sobriety check point is really meant to be a deterrent.  If knowing that you could pass through a random checkpoint at any time stops even one driver from getting behind the wheel while intoxicated, then it is worth the inconvenience of innocent drivers being momentarily stopped."
If you or someone you know has been injured in a car crash involving an intoxicated motorist and there are questions as to what laws apply, email or call Abrams Landau, Ltd. at once (703-796-9555).