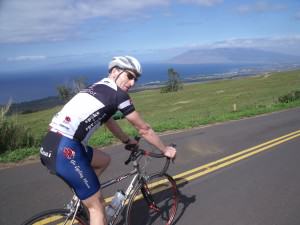 Research shows cheap and expensive bike helmets both perform well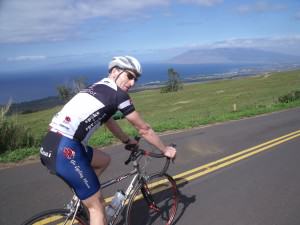 As hard-headed as he is, Oakton Chantilly injury lawyer Doug Landau still wears a helmet whenever he rides his bike.  Landau was pleased to see the recent results from Bicycle Helmet Safety Institute testing.  The Bicycle Helmet Safety Institute ("BHSI") submitted samples of six helmet models to a leading U.S. test lab: three in the $150+ range and three under $20. The impact test results were virtually identical. There were very few differences in performance among the helmets. The  conclusion: when you pay more for a helmet you may get an easier fit, more vents and snazzier graphics. But the basic impact protection of the cheap helmets tested equaled the expensive ones.
The results are a testimony to the effectiveness of our legally-required CPSC helmet standard. Although the testing sample was small, the testing indicates that the consumer can shop for a bicycle helmet in the US market without undue concern about the impact performance of the various models on sale, whatever the price level. The most important advice is to find a helmet that fits you well so that it will be positioned correctly when you hit.  The BHSI has a page up with details of the testing.  If you or someone you know has been injured in a car, truck or bike crash while riding their bike, e-mail us at ABRAMS LANDAU, Ltd., or call 703-796-9555 today.