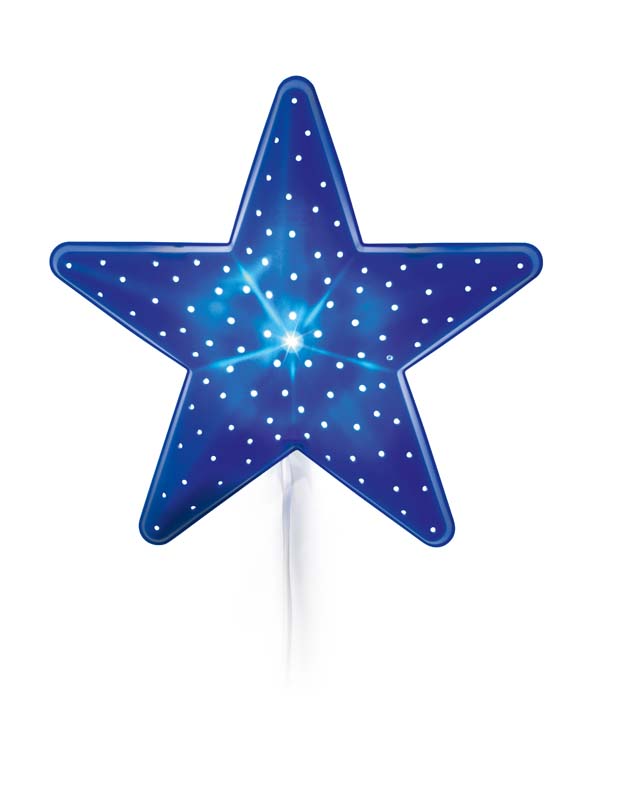 Product Recalls on Children's Products in 2014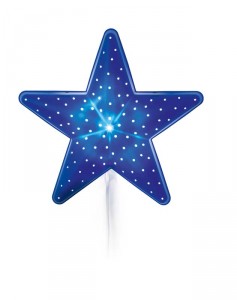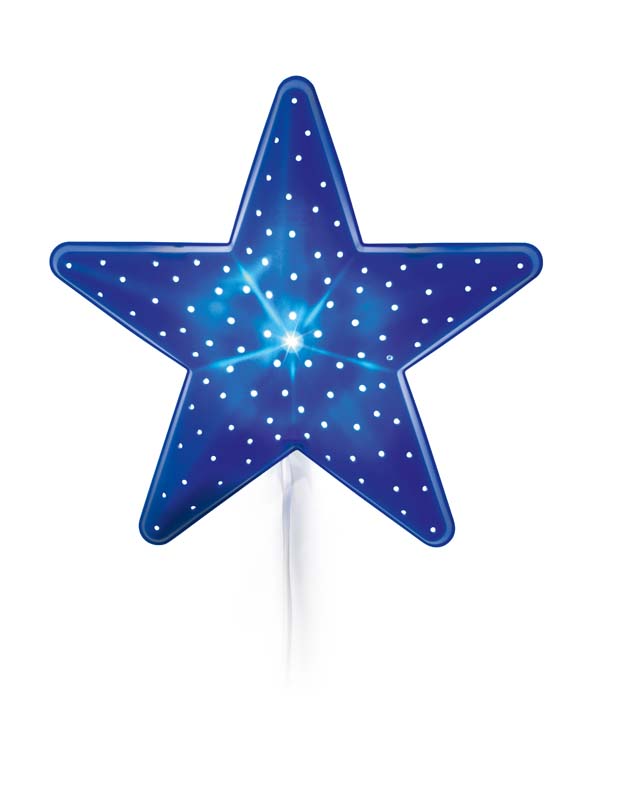 As 2014 comes to a close, you can find "Best of 2014" lists everywhere — best songs, movies, photographs, etc.
We recently came across a "best of" list that is actually quite helpful and important for parents to read —  Biggest Recalls of 2014.
From car seats, to pacifier clips, to food and toys, this list — complete with easy-to-view photos — is chock full of product recalls parents should know about to protect their children.  After all, kids are particularly at risk from harmful products.
Herndon injury lawyer Doug Landau encourages all parents to carefully inspect products, toys, furniture, and even food before allowing children to use them.  Safety first!