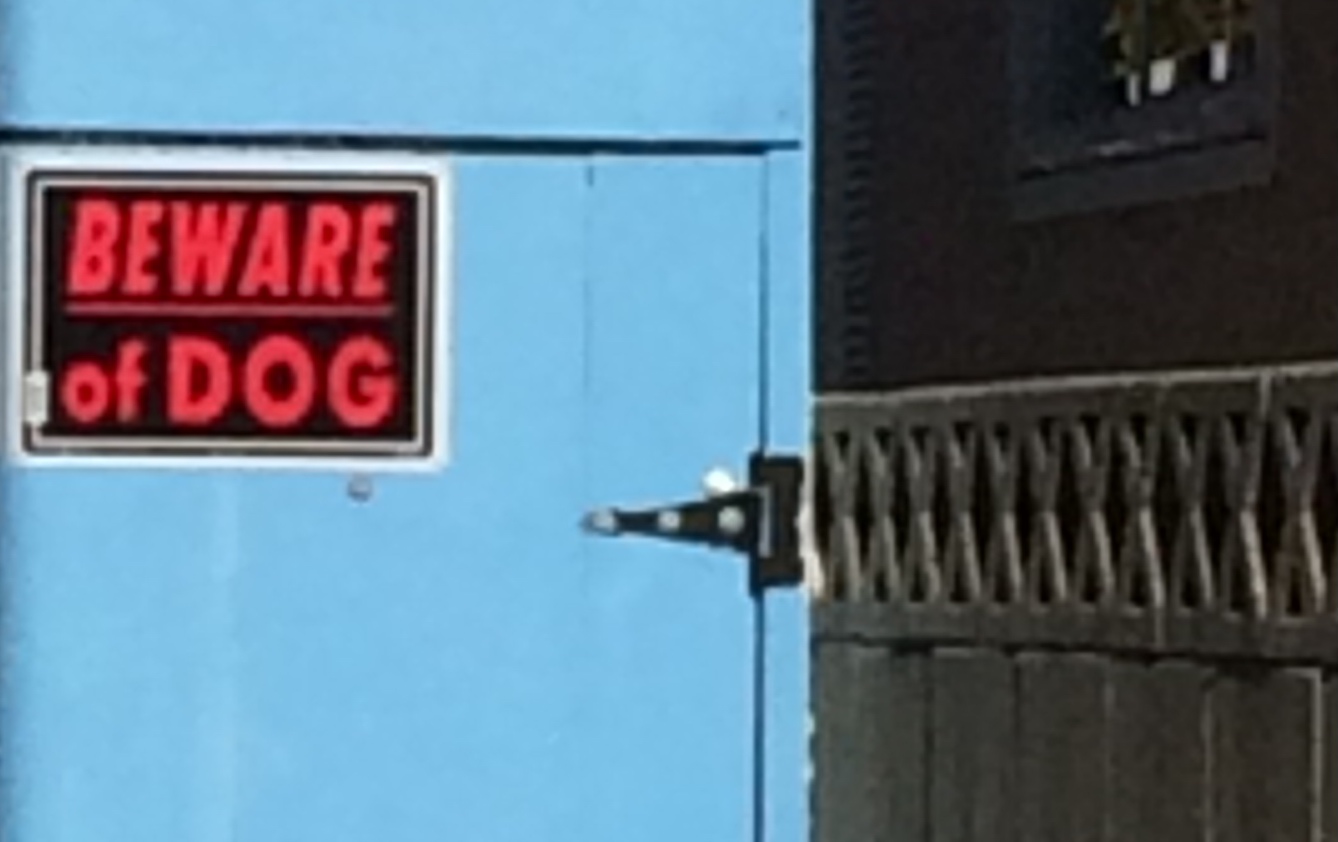 "Beware of Dog" Signs do NOT Insulate Homeowner From Liability for Dog Bite Injuries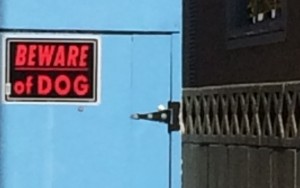 "Beware of Dog" signs are some of the oldest known to civilization. There were signs in ancient Pompeii that stated "Cave Canem," which means "Beware of the Dog." Dog owners posted these signs when they recognized that their pets were dangerous and that animal attacks could cause permanent injury and scarring. This dog attack signage is meant to prevent harm. However, it is not an absolute bar to any injury claims.
Just because a land owner has a "beware of dog" sign posted, does not relieve them of any and all responsibility for their animal's attacking other people. For example, if a neighborhood child is walking on the sidewalk past the property and the dog lunges and viciously bites the innocent minor, there would be liability for the homeowner. This is true even if the animal is on a chain !
Herndon dog attack lawyer Doug Landau had a case where a dog was on a chain, and still lunged and bit a child in the face. Lawyer Landau won that case for the child, as well as for the parents who were responsible for paying for medical bills for stitching her face, and scar revision surgery.
If you or someone you know or care for has been injured as the result of an animal attack, dog bite or similar event, and there are questions about what laws apply, e-mail or call us at ABRAMS LANDAU, Ltd. (703-796-9555) at once.