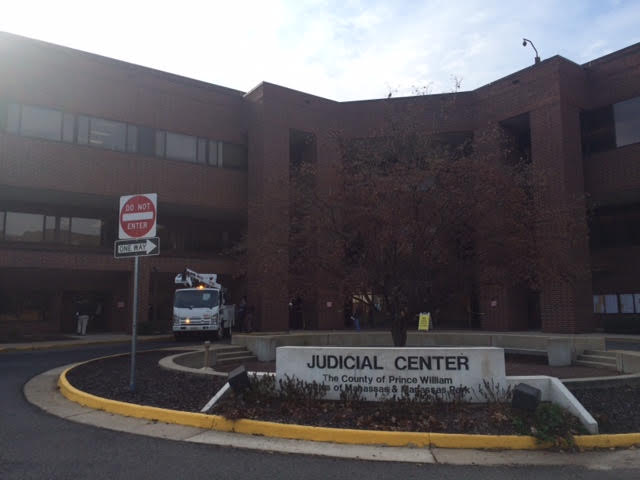 Prince William Courthouse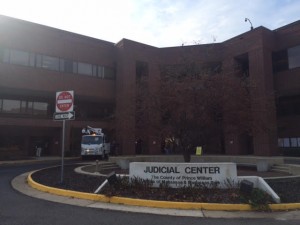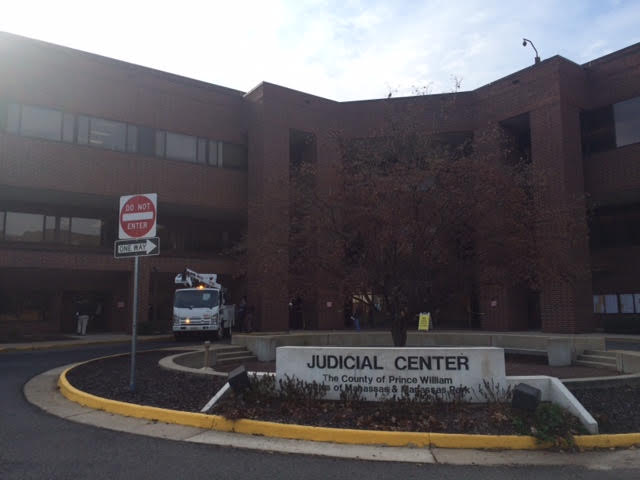 Lawyer Doug Landau often tries cases at the Prince William Circuit Courthouse.
The Court is located in Manassas, Virginia at 9311 Lee Avenue, third floor.
The Court's hours are 8:30am to 5:00pm Monday-Friday, and court is closed on holidays.  Be sure to also check the court website on the date of a scheduled hearing or trial, as sometimes inclement weather or other situations can cause a closure.
When visiting the Courthouse, it is important to note that camera phones are prohibited inside.  They should be left in your vehicle and will not be held for you at the court.
Directions to the court can be found here.
There are several lots available for public parking near the Courthouse.  Handicap parking is also available.  Learn more here.
For more information, visit the Prince William County Court website:  www.pwcgov.org/ccourt