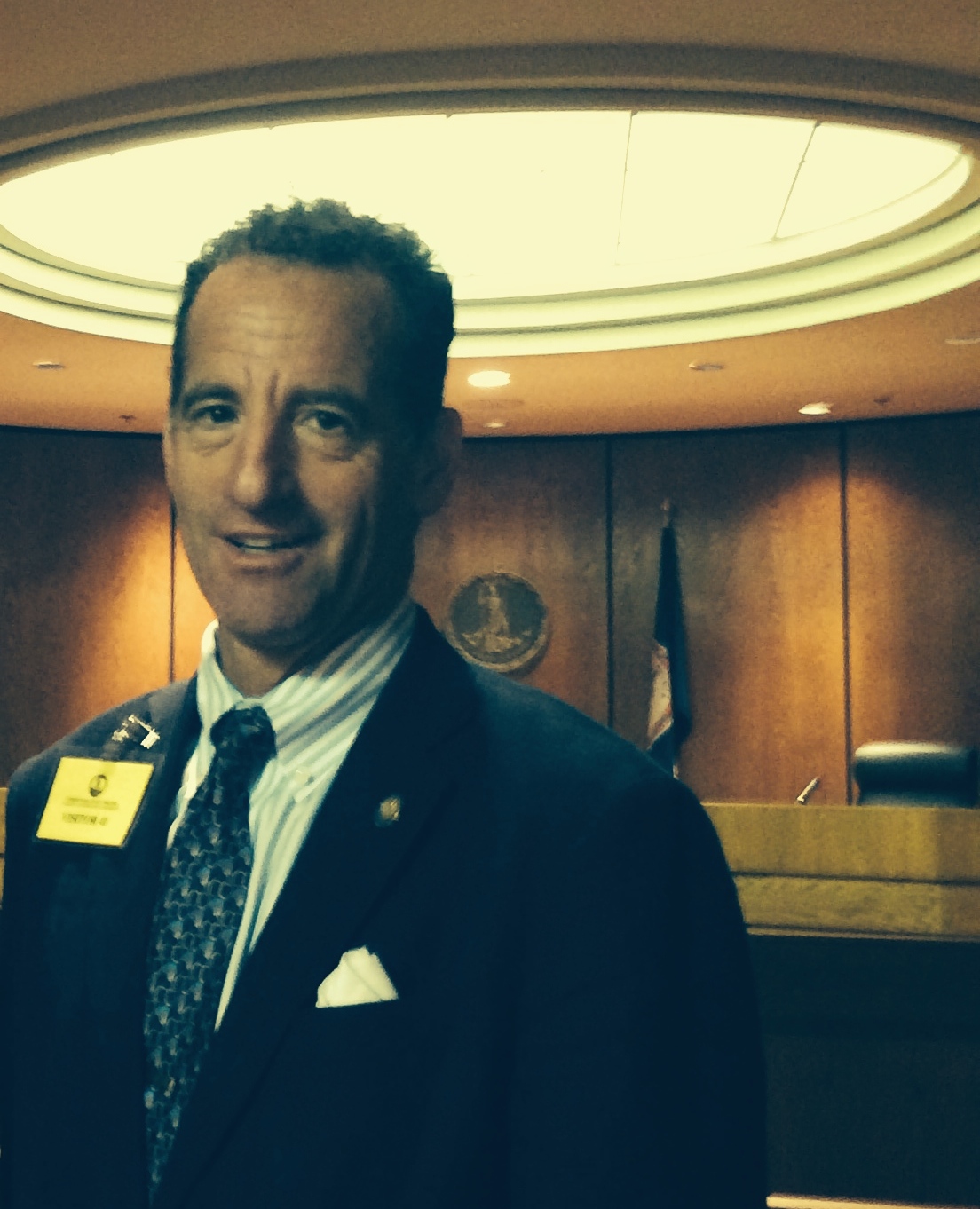 Mediation: Preparation in Advance is the Key to Success (AND being prepared to say "No")
Mediation often results in a settlement of a permanent injury or disability case. However, there are times where the parties cannot agree, and the case does not settle.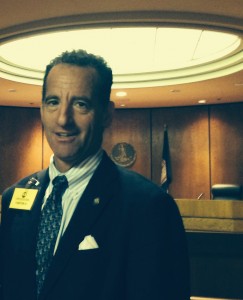 Recently, Doug Landau was involved in a mediation on behalf of an out-of-state client with a Virginia case. The assigned mediator was a very experienced a jurist from the Tidewater area who had even sat on the appellate level of the workers compensation commission. Landau had tried cases against this former defense lawyer 30 years ago and he respected him as an attorney. With the client and Herndon workplace lawyer ready and a terrific mediator who was familiar with the claim, the pieces were in place for a successful mediation. Defense counsel came up from Richmond to the Northern Virginia Regional Headquarters in Fairfax.
The claimant had already won his case on compensability after a hard fought evidentiary hearing. Significant wage loss and medical benefits were still in dispute. Prior to the mediation, Landau had retained an expert to provide figures as to the types and costs of future medical care his client would need. He also performed a present value analysis of the various awards the injured construction worker might receive in the future. Landau also discussed this information with his client and his goals for the mediation in order to make sure they were "on the same page."
The judge agreed with Landau's figures as to the indemnity (wage loss) exposure, and the other side did not have a medical future care evaluation with which to controvert the claimant's experts calculations. While the insurance company offered nearly a quarter of million dollars to settle the case, Landau and his client declined to do so. They had discussed saying "no" if the offers did not make sense to accept. Instead, there will be a series of hearings into the indefinite future (and a lot of trees felled in future litigation). Just because the case did not settle at this mediation, it does not mean that it may never settle. Landau surmises that if he and his client are successful at the next hearing, it may result in a larger offer on the part of the insurance company in the future.