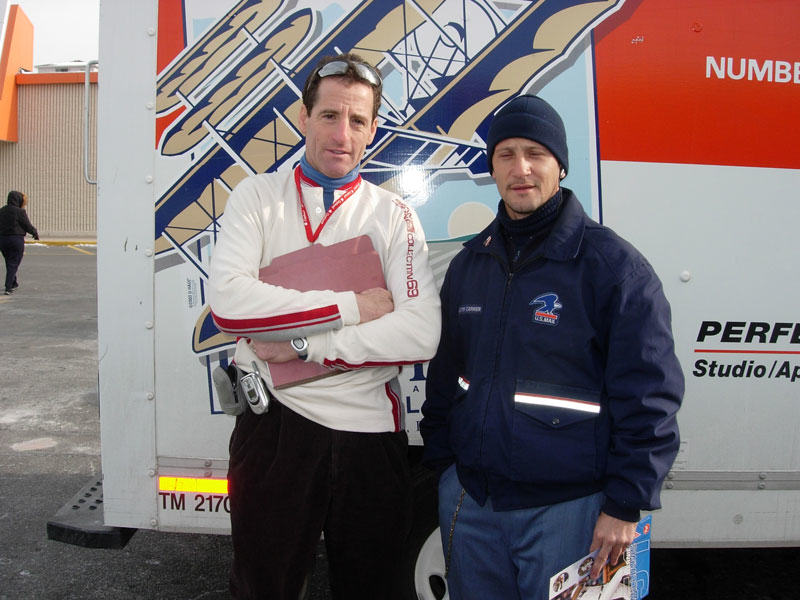 Postal Worker Attacked by Dog Assisted by Doug Landau in New Jersey Dog Attack Injury Case, part 2
The Postal Employee's action for damages arose out of a dog attack that occurred as our client was in the course and scope of his employment for the U.S. Postal Service. Mr. Landau's client was placing mail in the mailboxes, when he saw a woman approaching with a dog on a leash. It appeared that the woman wanted access to the mailboxes, where the mailman was working. He moved toward the street, to avoid the woman and her dog. At this point, the woman approached his direction. When the woman and the dog were approximately (5) five feet away, the dog, unprovoked in any way by this uniformed Postal Employee, lunged at his face.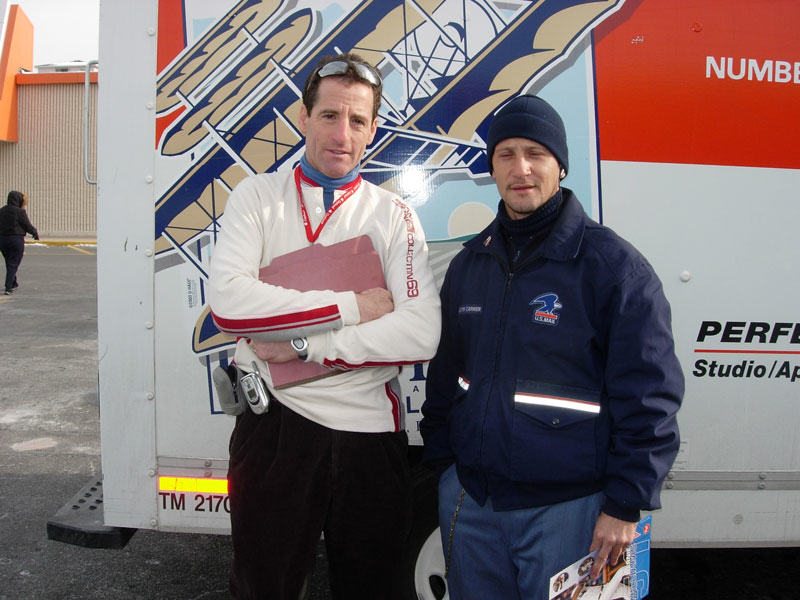 Mr. Landau's client raised his arm to protect his face. The dog bit the man's arm, through his winter jacket. At the time, this hard working man did not realize that he been bitten. The woman apologized and left the scene. Later that day, and while still working his route, this postal worker felt pain and saw blood dripping from his arm. He took off his jacket and was surprised to find a large bite on his arm. Ambulance and police were dispatched to the scene. Mr. Landau's client received treatment at the scene, but declined transport to the hospital. Over the next two days, the pain increased in intensity. Concerned for his health, the mailman visited his family doctor, who gave him a tetanus shot and prescribed antibiotics and pain medication.
The Defendants' negligence and the resulting dog bite were the sole and proximate cause of the injury suffered by Mr. Landau's client. Photographs illustrated the condition of his arm following the the vicious dog bite attack and currently. Subsequent to this dog attack, the Defendants posted a sign outside of their door which warns of the dangerous dog inside, but have taken no other action to protect others from similar attacks. Abrams Landau compiled records of at least two previous incidents, where this same dog had bitten others. Based on this information alone, the Defendant dog owners were fully aware of the dangerous propensities posed by the dog. To walk with such a dog in a public place was extremely negligent and careless. the trial team at Abrams Landau, Ltd. law firm in Herndon, Virginia acquired the police reports for all (3) three attacks. The Herndon law firm's client had medical expenses, covered by insurance of several hundred dollars, no time loss from work and no permanent partial disability. Herndon injury lawyer Doug Landau, settled the case for more than $10,000. If you or someone you know has been injured due to no fault of your own, please give us a call (703-796-9555) or email us at Abrams Landau, Ltd.