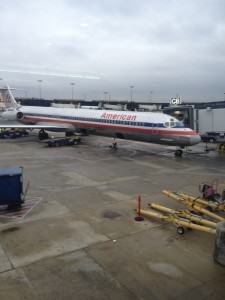 Perils of Flying Post Surgery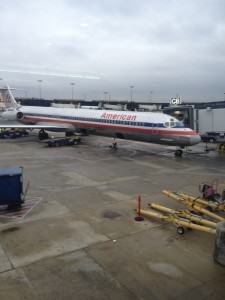 The road to post-surgery recovery often varies based upon the type of surgery.  One thing that remains constant, however, is doctors' recommendation to refrain from air travel for the first four weeks following any operation.
According to an article in The Washington Post, during the four weeks immediately following surgery, the body's clot forming mechanisms go into overdrive. This means that flying — already putting travelers at an increased risk for blood clots and other complications — is even more dangerous following surgery.
"Take it easy," says Herndon injury lawyer Doug Landau.  "Give your body the time it needs to fully recover from surgery.  Better safe than sorry when it comes to health."  If you or someone you know has had complications from surgery or sustained an injury caused by an airport or airline's unsafe decisions, and there are questions as to what laws apply, email or call Abrams Landau, Ltd. at once (703-796-9555).