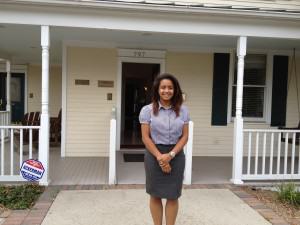 Oops! I Crashed my Boyfriend's Car
If you're driving your boyfriend's car, and you get into a car crash, whose insurance covers it? What happens now? Do you guys break up?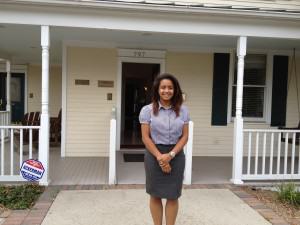 The answer depends on your coverage, the situation and state laws. Usually, your boyfriend's insurance would cover the damages because he is the owner of the car. But, if the expenses are too expensive for just him to pay then your insurance covers part of it which makes your insurance excess insurance.  If both or one of you is injured then in the State of Virginia, both people who are injured are covered for bodily injury and for at least $20,000 in property damages under the Uninsured Motorist  (UM) Coverage.
So, your boyfriend's car is insured and you don't have to break up.  Yaay!
It is safe to say that every car needs to be insured but just because it is, it does not mean you should drive everyone's car or everyone should drive your car. Just a little food for thought.