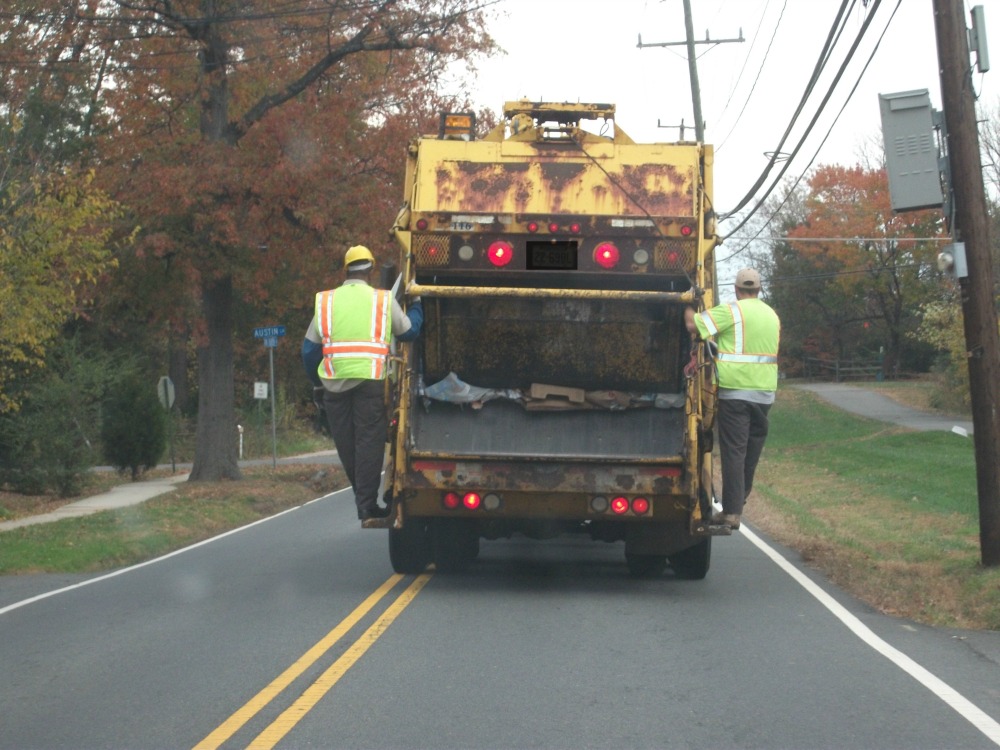 New Dog Tethering Rules in Fairfax City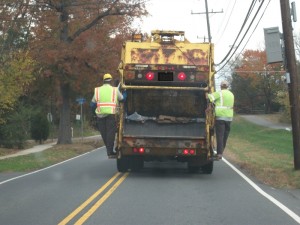 A new law makes the City of Fairfax tougher on dog owners than the Commonwealth of Virginia. City of Fairfax Ordinance No. 21014-32 was signed by Mayor Scott Silverthorne on December 15, 2014.
Effective on that date, within the City of Fairfax:
Dogs age 4 months and older may be tethered for no more than "one cumulative hour in any one day" between the hours of 7:00 am and 10:00 pm every day.
Dogs may not be tethered at all overnight — between 10:00 pm and 7:00 am.
Dogs that are sick, injured, or younger than 4 months old may not be tethered at all.
No dogs may be tethered when temperatures fall below 32 degrees or rise above 90 degrees.
Tethering is defined in Fairfax City Code as "tying, fastening, chaining, restraining … a companion animal to any fixed or stationery object, device or structure, or to any other object designed to confine and limit the movement of the companion animal."
This makes the City of Fairfax tougher on dog owners than the Commonwealth as a whole, which gives only broad definitions regarding tethering.  The City's new rules were mirrored after the Arlington ordinance.
Dog attacks and bites can result in serious injury to pedestrians, joggers, cyclists, mail carriers, delivery people, neighborhood visitors, etc., so any help offered to protect innocent victims from such incidents is welcome, according to Virginia dog bite lawyer Doug Landau.
"I have seen people mauled and disfigured by animals who are not properly restrained by their owners.  Chained dogs present a particular danger to the community and I applaud Fairfax City for putting strict limits in place," notes Landau.
If you or someone you know has been the victim of a vicious dog or other animal attack and there are questions as to what laws apply, email or call Abrams Landau, Ltd. at once (703-796-9555).