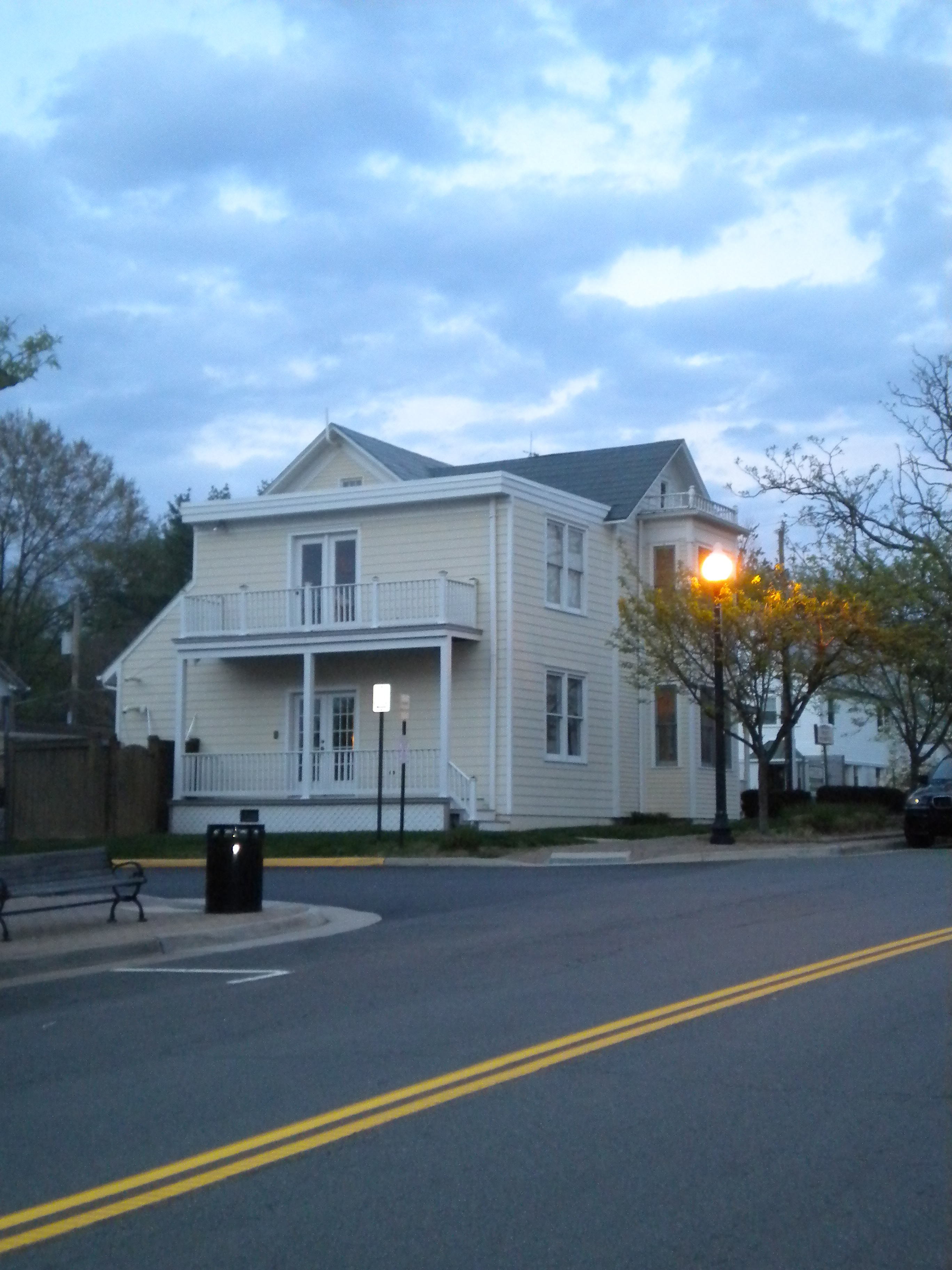 Mediation – If I Settle for $500K Do I Get $500K in My Pocket ?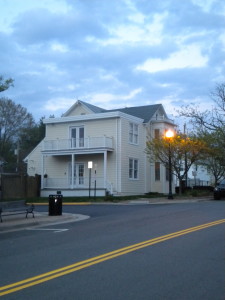 Herndon, Virginia injury attorney Doug Landau often recommends and usesmediation as a powerful tool for helping an injured person recover monetary awards for losses sustained in a car or bike crash, slip and fall accident, on-the-job accident, or other incident in which a person is seriously injured or disabled due to no fault of his or her own.
The burning question on the minds of an injured person is often:
If I Settle for $500K Do I Get $500K in My Pocket?
The short answer is NO.  But there is much more to it.
You may have heard or read that mediation is an easier and less expensive way to settle a legal dispute.  That is true.  But many people also mistakenly assume this means mediation is cost-free.  That is not true.
An experienced lawyer understands it takes time, effort, and money to build a successful case — whether going to trial or entering mediation or other form of "Alternate Dispute Resoultion."
IOU's and Liens Can Complicate a Mediation
Things can get complicated when a mediation plaintiff owes money or has liens.  Consider these scenarios:
You Have No Health Insurance
If an injured person requires medical attention but has no health insurance, you can be sure the treating doctor or hospital will be sending a bill for services rendered.  Since insurance companies negotiate lower rates for their policyholders, an uninsured patient will be charged a higher fee for medical care.
Your Lawyer Requires Payment in Advance
As mentioned above, building a successful case takes time and effort — and money.  Many lawyers will not begin to work on a case until they receive money in advance from the plaintiff to cover expenses.  Still others claim they don't need to collect any money, but in turn they spend no money on building a solid case.
Many injured plaintiffs have been out of work for some time, and money is not necessarily available to advance costs or legal fees to the attorney.  Some of these people fall prey to companies who offer loans to plaintiffs at very high interest rates.  Although the loan does not need to be repaid unless there is a monetary award,  when payment is due, the interest charges can add up to a major portion of the settlement.
You Have Existing Loans or Liens
Imagine an injured person who is in debt before his or her injury.  Credit card debt, outstanding overdue bills, other IOU's — this complicates life to begin with.  Now injured or disabled, and possibly out of work, the plaintiff needs help.
In our next post, we will explain how our law firm helps injured plaintiffs whose situation is complicated by IOU's and liens.