"Med School for Attorneys"—Abrams Landau Injury Law Team Learning Law Virtually to Help Clients
Not only has the Herndon, Virginia injury law firm Abrams Landau, Ltd. been able to work at full capacity remotely from home, but its staff members continue to further educate themselves in order to best represent their clients. For instance, legal assistant Lisa Goldman attended the Virginia Trial Lawyer's Association's (VTLA) "Med School for Attorneys" live one-day webcast law seminar yesterday.
Some of the topics covered:
• Basic Overview of Anatomy and How to Evaluate Diagnostic Studies
• Telehealth and E-visits for PT in the Post COVID-19 Era
• Ethically Guiding Your Client Through an Injury Case
• Successfully Getting Medical Records Into Evidence
• Making the Most of Medical Experts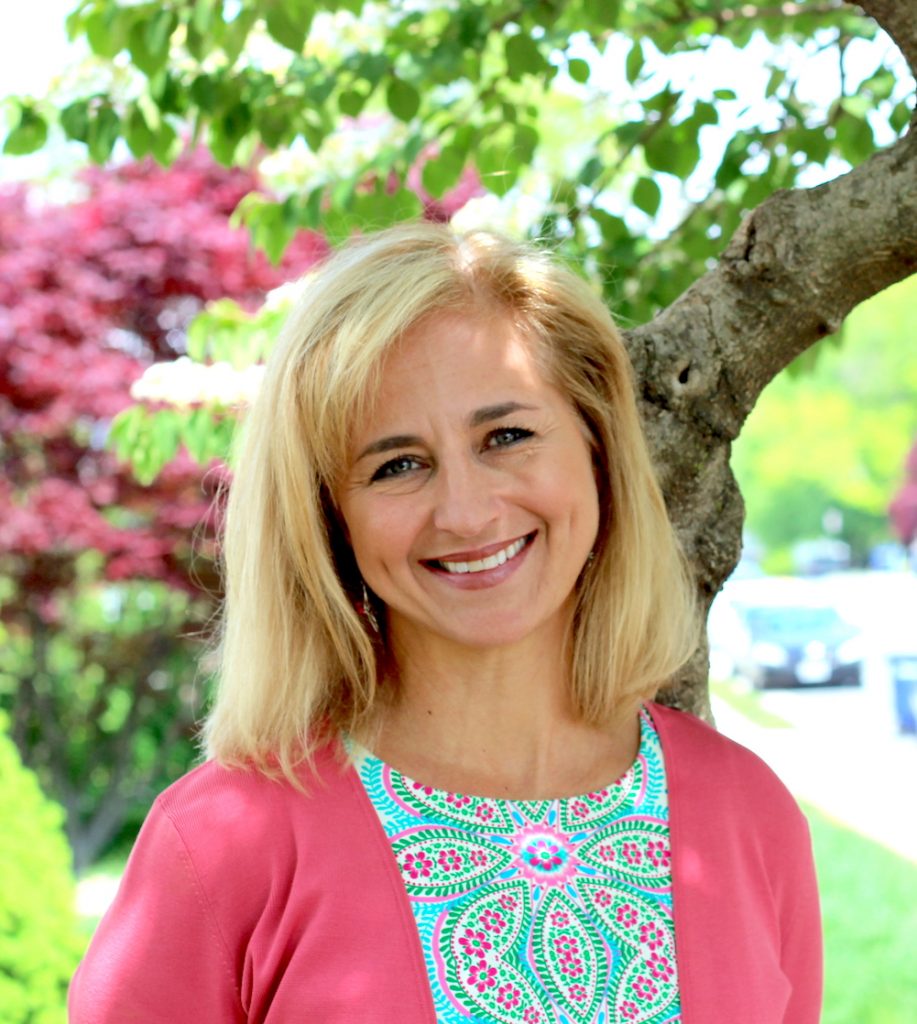 Lisa brought back valuable and applicable knowledge from the material presented that will be shared with the rest of the team. This seminar was particularly interesting and helpful because it focused on the medical aspect of representing someone who was injured; it is important for a good attorney and his/her team to have a foundational knowledge of how to read medical records, basic understanding of the anatomy and so on.
Some of Lisa's favorite take-aways from the seminar:
• Better understanding the differences between acute, subacute and chronic pain
• Learning the results of imaging tests, such as 3D CT scans
• Ways to detect when a client is lying, biased or a malingerer (faking illness)
• How to accurately read medical records
• Understanding the difference between CPT codes and ICD-10 codes
The Abrams Landau injury law team always makes it a priority to educate themselves on the latest legal, medical and technological developments pertaining to our work and clients, and any changes in workers' comp, personal injury and Social Security Disability laws to help our clients to the best of our ability.
If you or someone you know was injured due to no fault of your own, whether while working or traveling, please give us a call (703-796-9555) or email us at Abrams Landau, Ltd.