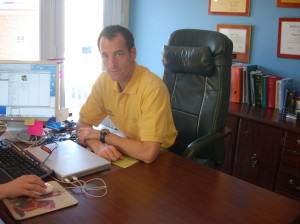 Loser pays ? But what exactly does that mean ?
may be able to get an award of costs for a transcript of a deposition used in lieu of live testimony.
Generally, unless otherwise specified by statute, a trial court's discretion to award costs under the Virginia Code is limited. The Virginia Supreme Court stated in the case of Advance Marine v. PRC, Inc. (1998), the Circuit Court's "discretion to award costs…is limited only to those costs essential for prosecution of the suit, such as filing fees or charges for service of process." If you or someone you know or care for has been injured as the result of a car, truck, bicycle or motorcycle crash and there are questions about what laws apply, what the costs of a lawsuit may be or how long cases take in the Circuit Courts of Virginia, please e-mail or call us at ABRAMS LANDAU, Ltd. (703-796-9555).