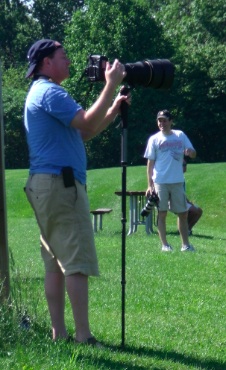 Leesburg and Loudoun car crash lawyer Doug Landau's advice: TAKE PICTURES !
Take pictures of the scene ! If you have been in a motorcycle crash, bike accident, car wreck, truck pile up or bicycle collission get pictures of the scene, your injuries and losses right away. Not the next week, month or year.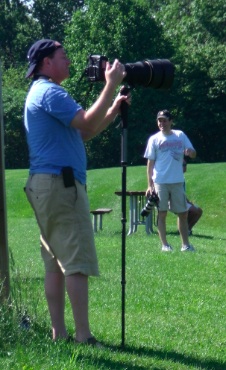 Leesburg and Loudoun County car crash lawyer Doug Landau was contacted as the result of a car crash at an intersection. The Defendant driver was charged with running a stop sign. However, a claim was made against the homeowner on the corner because the Plaintiff alleged that the car crash was the fault of the property owner ! The Plaintiff alleged the homeowner failed to maintain the property such that low hanging trees and high bushes obscured the stop sign, causing the car wreck. However, without pictures to prove that aspect of the case, a Court would likely rule against the Plaintiff. And, taking pictures now, 2 years after this car crash, would not be helpful, as a judge would not likely let them into evidence. This is because evidence must be timely and accurate. If there has been change to the scene since the cars crashed into each other (i.e., new bushes, widening of the street, different placement of the sign, etc.), then a trial judge will not let such photos be shown to the jury. Therefore, Leesburg & Loudoun County car, motorcycle, bike and truck crash lawyer Doug Landau of ABRAMS LANDAU, Ltd. in Herndon, Virginia recommends that you, or someone you know, take pictures of you, the scene and your losses IMMEDIATELY, if not sooner.