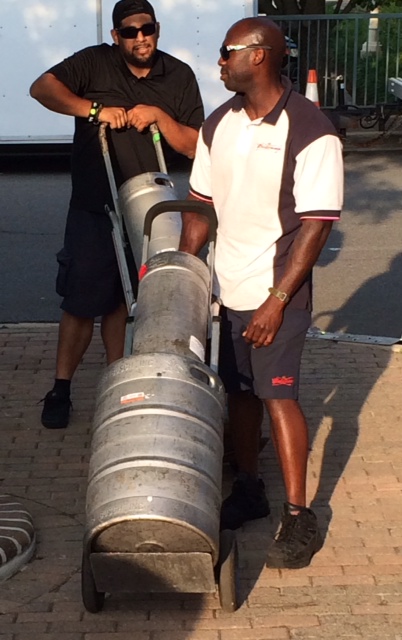 Know when enough is enough; driving while impaired by alcohol or drugs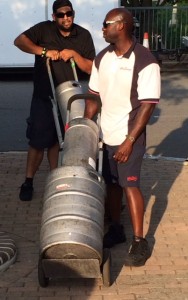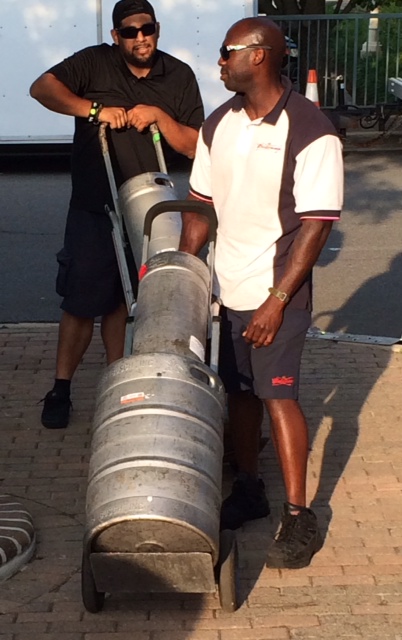 In Virginia, when you are injured by a drunk or impaired driver, you may recover not only for your actual losses, but you may also seek punitive damages.
Actual damages are things like past and present medical bills, wage loss, property damage, etc.
Punitive damages, sometimes called "exemplary damages," are damages above and beyond, and meant to punish the wrongdoer. Punitive damages are intended as a civil fine, as opposed to a punishment meted out by the criminal courts.
Punitive damages are generally allowed where the defendant's conduct was outrageous, willful and wanton, or manifested a complete disregard for the health and safety of other people.
Under Virginia law, punitive damages are limited to $350,000 no matter how egregious the conduct.
In drunk driving cases, punitive damages can be supported by the blood alcohol measurements, reckless driving, or other outrageous conduct.
If you or someone you know has been injured as a result of outrageous or reckless conduct, punitive damages may be supported by the evidence.
For cases where punitive damages may be recoverable, it is important to contact experienced legal counsel at once, because there are strict time deadlines that apply to these cases. In addition, the requirements for evidence in punitive damage cases are strict.
If you have questions about punitive damages, please contact the Herndon law firm ABRAMS LANDAU, Ltd. before legal time limits expire.