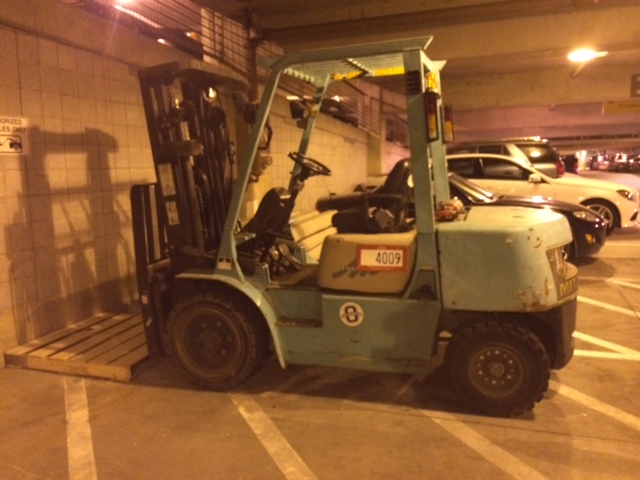 Forklift Crush Injury at Big Box Store Award for George Mason Student
When a George Mason University student working at a big box retail store had his foot run over by a co-worker operating a forklift, he was not allowed to bring a negligence case for all of his losses.
That is because Virginia law does not allow one coworker to sue another when the employer. This is not allowed under what is called the "Worker's Compensation bar." If the employer has Worker's Compensation insurance in place, co-workers cannot sue co-workers, their supervisors, bosses, etc. However, they CAN bring a Worker's Compensation claim under state law.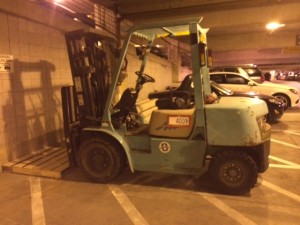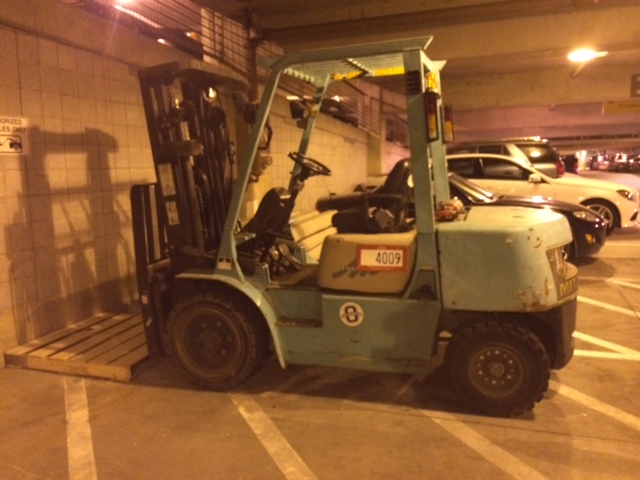 In this case, the George Mason University student came to the Herndon Virginia law firm Abrams Landau, and a Worker's Compensation claim was filed. The Herndon law firm won an Award for the injuries and time lost from work. This George Mason student got part of his wages reimbursed at 66%, tax-free.  He eventually returned to school and work, at full duty and full play. After he reached a "plateau" in his recovery, his doctor made a finding that he had reached "Maximum Medical Improvement" (or "MMI" for short).  A "Permanent Partial Disability" rating ("PPD") was given by his attending physician.  Herndon injury lawyer Doug Landau secured a permanency Award for additional money. And, the student was still able to keep his lifetime medical benefits Award for the permanent damage to his lower extremity.  He was able to continue with his studies, with the knowledge that all of his medical bills that were reasonable, related in by written referral would be covered from this workplace accident.
If you or someone you know or care for has been injured as the result of an accident on the job or while working off site, and there are questions about what laws apply, e-mail or call us at ABRAMS LANDAU, Ltd. (703-796-9555) at once.