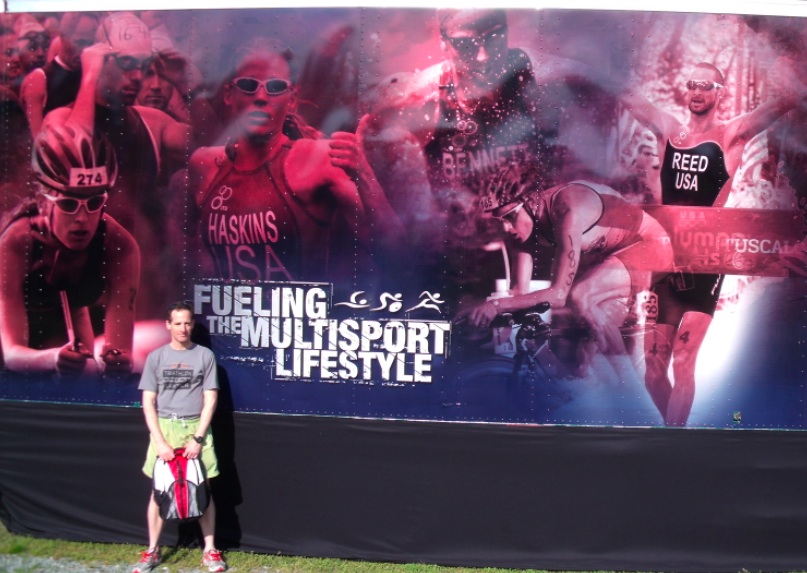 Just a typical "Road Trip" for Triathlon Trial Lawyer Doug Landau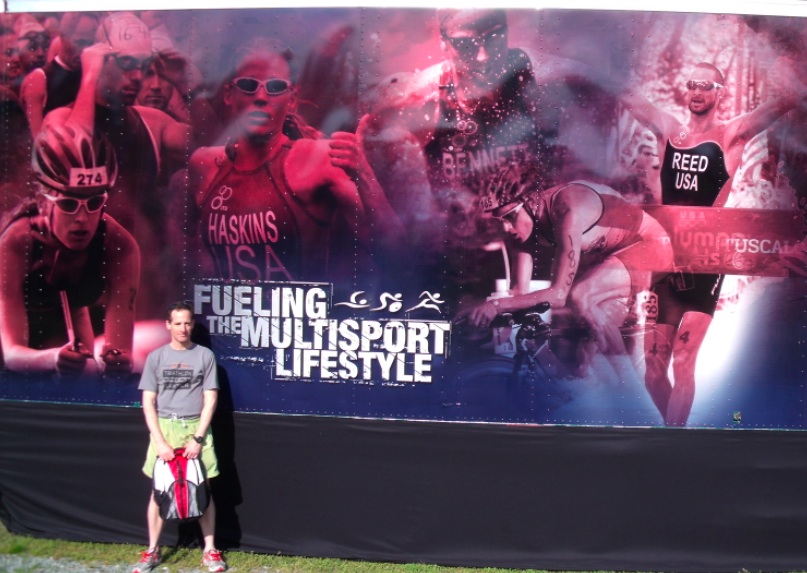 We are frequently asked, "What does Doug Landau do on his "road trips" away from the office in Herndon, Virginia ?"
Here is the Triathlon Trial Lawyer's agenda Friday AFTER leaving ABRAMS LANDAU for a Federal Disability trial and the United States Duathlon National Championships (he is shown here after picking up his race numbers, shwag (= goody bag) & running part of the course):
10:00 Pack case files for Richmond, leave office with MapQuests in hand
12:00 Arrive at Federal Social Security Administration office in downtown Richmond, having eaten lunch in the car and returned phone calls.
12:15 Meet with client, family, witness and review official CD of the exhibits.
1:00 Try Social Security Disability case before Administrative Law Judge.
3:15 Debrief client and family. Re-pack exhibits, CDs and get to car.
3:30 Arrive at Virginia Workers Compensation Commission to review files and file new cases and pleadings.
4:30 Meet with other Richmond Social Security, Disability, Workers Compensation and personal injury lawyers, bringing goodies from the Great Harvest Bakery.
5:30 Pick up USAT Duathlon National Championship numbers at preregistration, scout out the transition area and run some of the race course.
6:15 Check into hotel.
7:00 Take cousins out for barbeque at "Q" Restaurant in Midlothian.
10:30 Return to Hotel, plan rest of the weekend and go to bed !