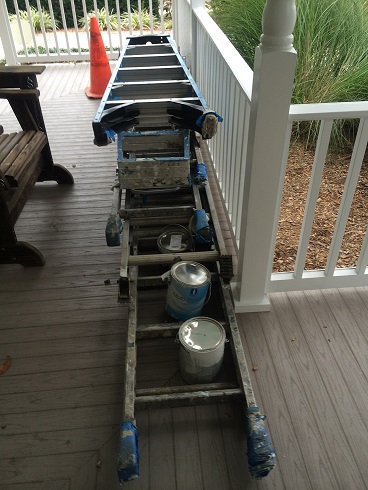 It Could be a Long Wait for an OSHA Report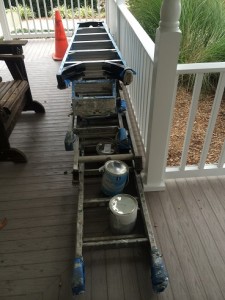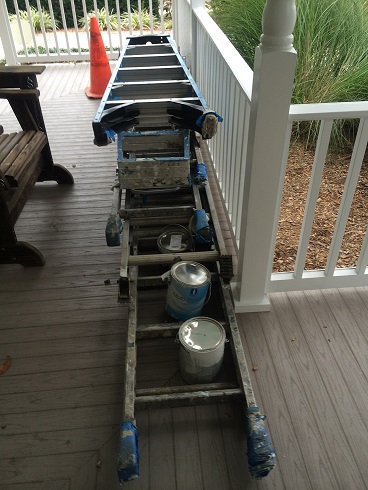 Virginia injury lawyer Doug Landau was recently contacted by a fellow lawyer in New Jersey. Landau's NJ colleague is representing a widow whose husband, a cook in a restaurant, was found unconscious in the basement of the restaurant after apparently falling from a ladder located below a trap door in the kitchen.
The man died from his injuries.
The basement where he was found was the area in which employees kept their personal belongings.  The Occupational Safety and Health Administration (OSHA) is investigating the accident.
Landau's colleague has been unsuccessful in getting OSHA to provide any information about the accident, despite the attorney having filed a Freedom of Information Act (FOIA) request.
Had Landau been trying this case, he would not have been at the mercy of OSHA.
The best lawyers do not wait for the OSHA report or other state, local, or federal agency to look into an injury or crash.
Instead, the best lawyers engage their own investigators and/or expert witnesses to look into how their clients became disabled or killed due to the unsafe decisions or actions of the defendants.
While the evidence as to the nature and extent of the injury and other harms may take a while to sort out, the information as to the dangerous condition, unsafe actions of the defendants, or defective product should be secured as soon as possible after the event.
If you or someone you know has been injured or killed in a workplace or other accident and there are questions as to what laws apply, email or call Abrams Landau, Ltd. at once (703-796-9555).