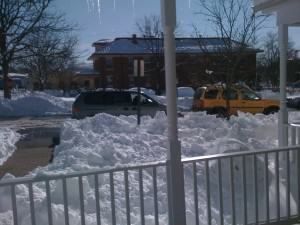 How YOU can help VDOT this winter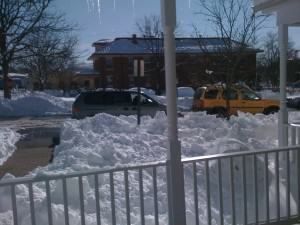 At the Landau Law Shop, the Herndon law firm is concerned with your winter snow safety.  In order to assist the Virginia Department of Transportation's  ("VDOT") this winter and decrease the chances of car wrecks, slip and fall accidents and truck crashes and road fatalities Homeowner's are asked to:
Park in your driveway if possible, otherwise park on the odd numbered side of the street.
When shoveling your driveway, shovel to the right as you face the road so that plows do not push the snow back into your driveway.  They suggested, when possible, to either wait until the plow has passed or to not clear the last 5 feet of your driveway until the street is plowed to prevent residents from having to shovel again.
Restrict driving until the road crews have had a chance to clear the roads.
Clear snow from around mailboxes for mail delivery.