How Does the Social Security Administration Determine Eligibility for Disability Benefits?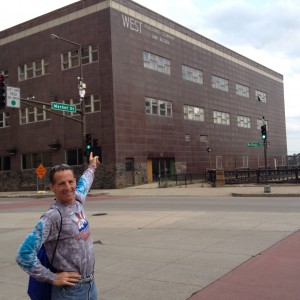 If you are disabled, consider the following factors used by the Social Security Administration (SSA) to determine whether or not you are eligible for disability benefits:
Are you gainfully employed?
Do you have severe impairment(s)?
Is your impairment(s) expected to last 12 months or longer?
Are you able to perform the kind(s) or work you did before?
Are you able to perform other work that is generally available in the national economy (this does not mean you have been offered this type of job)?
Are you disabled according to SSA's vocational factors or
medical listings?  (There are 117 medical listings used by SSA)
If you are considering filing for SSA disability benefits you should visit the SSA website at www.ssa.gov.  In the search window in the upper right-hand corner of the page, type in "blue book listing."  This will navigate you to the definitions of disabilities accepted by SSA for benefits.
"Most people do not have disabilities that fit the definition exactly,"  notes Herndon disability lawyer Doug Landau.  "While there are some cases that simply cannot be won, because the disability will be of short duration or because of illegal drug use, the majority of disabled callers to the Landau Law Shop should appeal their Social Security denial. In fact, we rarely see disabled workers' claim approved by the Federal Government at the first TWO levels of the process," adds lawyer Landau.  When Abrams Landau, Ltd. prepares an argument for why an individual does qualify for benefits, we are able to target exactly what the SSA or an Administrative Law Judge is looking for in order to give our clients and their families the best chance for  a winning decision.
That is why it is critical to have the assistance of an experienced Federal disability benefits attorney.  The best Virginia and Washington, DC Social Security lawyers understand what SSA is looking for and will carefully look through your medical and earnings records, to increase your chances for a favorable decision.  If you or someone you know is disabled and unable to work, and there are questions as to what laws apply for Social Security Disability benefits, email or call Abrams Landau, Ltd. at once (703-796-9555) to learn how we can help.