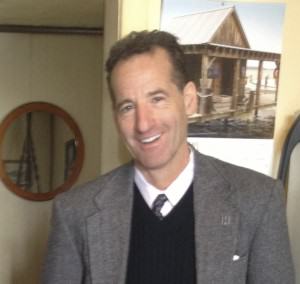 How Can I Verify My Social Security Earnings?
earnings by setting up a personal account on the Social Security website:
Create a personal "My Social Security Account" on www.socialsecurity.gov.  Be prepared to answer a number of personal questions to verify your identity.
Once your account has been created, view your annual earnings history.
If anything seems to be missing or incorrect, you must provide SSA with proof of the changes required.
Social Security attorney Doug Landau urges everyone to set up an account and periodically verify your earnings data is correct.
If you or someone you know has been disabled and there are questions about Social Security benefits, email or call Abrams Landau, Ltd. at once (703-796-9555).