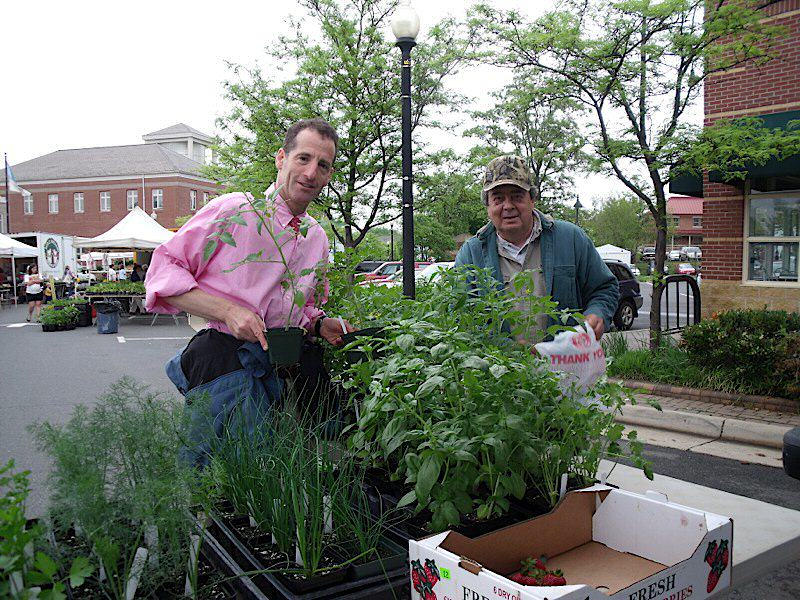 Herndon Farmers Market to resume; ABRAMS LANDAU enjoys free samples, fresh produce and plants for summer vegetables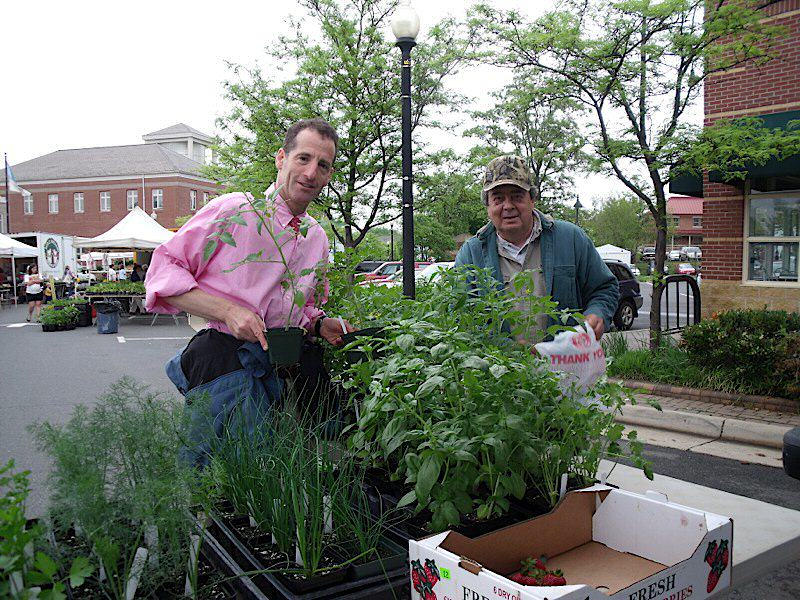 It's that time of year again ! The Herndon Farmers market, located a block from the offices of ABRAMS LANDAU, Ltd., will offer fresh fruit, herbs, vegetables, flowers, foods, and other wonderful items. Just a short walk from the Landau Law Shop, the Farmers Market is every Thursday from 6 AM to noon through the season.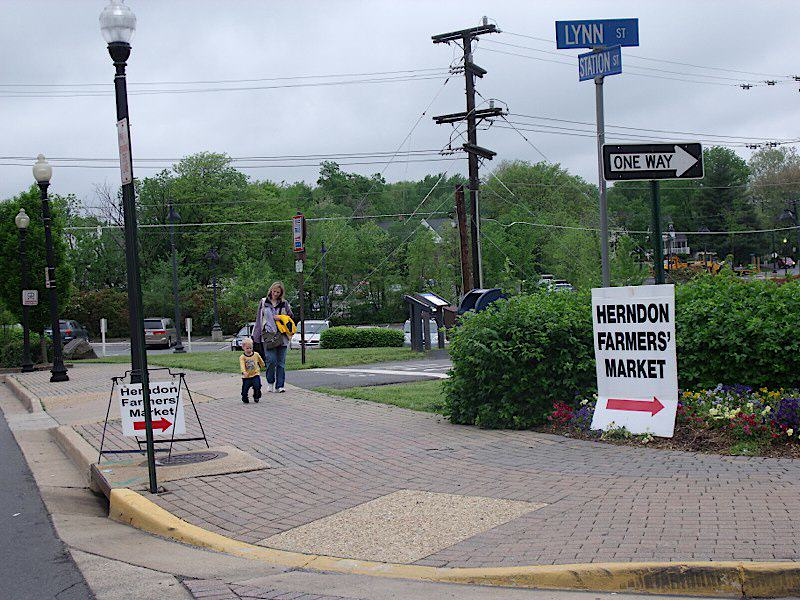 Fairfax, Loudoun and Leesburg injury and disability lawyer Doug Landau has already planted tomato plants, sunflowers, peppers, basil and marigolds that he has purchased this month from the Herndon Farmers Market. Conveniently located in front of the Municipal complex, Dairy Queen and Courthouse, everyone at ABRAMS LANDAU has their own particular favorite. The next time you are visiting with us on a Thursday before noon, visit with our local farmers, gardeners and growers.