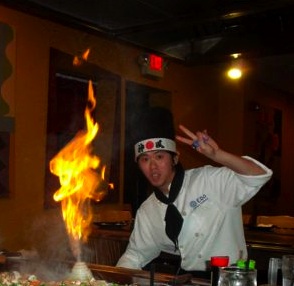 Flammable Fabrics – Don't get burned twice!
if anyone took possession of it from me, I got them to sign and document that as well so that we could later show where the evidence was every step of the way through trial. It is also important in many jurisdictions to put the manufacturer and the retailer on notice.
In past cases, I have advised them of my intentions and invited their participation. We have filmed the change in custody of the evidence, and I recommend high-speed film for flammability testing. I also invite local governmental entities to observe, and film the proceedings so that no one can accuse me or my staff of tampering or not sharing the evidence with the others. There are many things that must be done promptly in a product liability case. Delay or failure to follow the correct protocol can be fatal to these difficult cases. At ABRAMS LANDAU, Ltd., we investigate promptly, invest time, effort and money and let potential clients know if we will be able to help them. As our Herndon Reston area injury and disability law firm, we understand that time is of the essence and that preservation and analysis of the evidence can make or break a case.