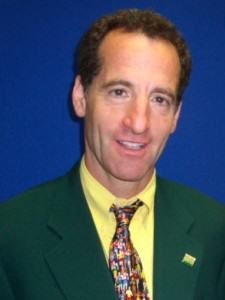 Doug Landau says, "Thank you clients"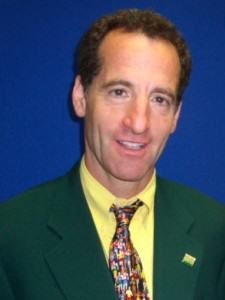 While I have often thanked clients for letting me represent them in catastrophic injury cases and for letting me learn things I never knew before, I want to take a moment to thank my clients and their families for something else. In the decades since ABRAMS LANDAU opened its doors, clients and their families have respected my privacy and that of my family. Unlike other injury lawyers who advertise and have unlisted phone numbers, I have never had an unlisted number nor have I had to spend money on yellow pages, newspaper, radio, television or other such ads. Clients have not called me at home unless there was a true, life threatening emergency.
I believe the clients of ABRAMS LANDAU know how hard we work on their behalf, how our system of afternoon client conference calls works to focus everyone on the important issues in these cases, and why my frequent use of "3-way calls" saves my clients' valuable time and avoids "telephone tag." Our unique "open date book" policy has enabled hundreds of clients to see us "in action" and learn how their Hearings and Trials will be conducted. I hope that our clients and their families continue to respect my privacy concerns as I respect theirs. For over 20 years this has been the rule rather than the exception. I thank my clients for their understanding and cooperation, and hope to help them and their families to navigate the oftentimes confusing and complex personal injury, workers compensation and Social Security systems.