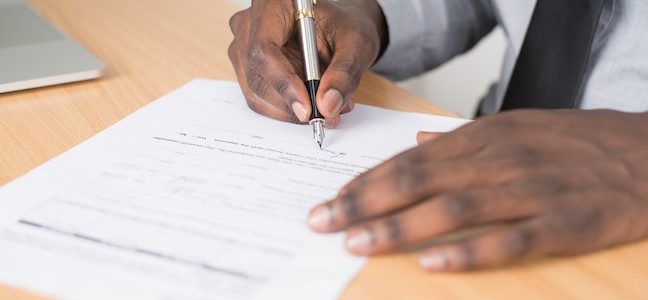 Does My Disability Qualify My SSDI Application to be Fast-Tracked for Consideration?
Depending on your disability, your application for Social Security Disability benefits through the Social Security Administration (SSA) could be expedited. Normally, it can take 6 months to over a year to even receive a decision, which does not guarantee you will be approved to receive benefits.
In order to qualify for Social Security Disability, you must be unable to perform any kind of substantial gainful activity due to your disability, and the disability must be expected to last for at least a year.
Since the process to apply and wait time for Social Security Disability benefits can take quite a while, the Social Security Administration created a program called Compassionate Allowances in order to help expedite the process for those applicants who clearly have severe disabilities. The program "allows the agency to quickly identify diseases and other medical conditions that, by definition, meet Social Security's standards for disability benefits. These conditions primarily include certain cancers, adult brain disorders and a number of rare conditions that affect children."
This is good news for individuals who suffer from rare or advanced conditions. If you qualify for disability benefits, according to SSA's definitions, have treating physicians who can support your claim, and have a condition listed on the Compassionate Allowances List (CAL), your application may be moved ahead for consideration. The Abrams Landau law's Social Security Disability team is here to help you with the process.
Click here for the full list of CAL conditions on the SSA official website.
The SSA continues to consider other conditions which may meet the qualifications for compassionate allowances, so if you condition does not currently qualify you for an expedited process, you may want to check the Compassionate Allowances list periodically. You can also apply for your condition to be considered on the SSA website.
If you or someone you know has been injured due to no fault of your own and/or may need to seek disability benefits, please give us a call (703-796-9555) or email us at Abrams Landau, Ltd.