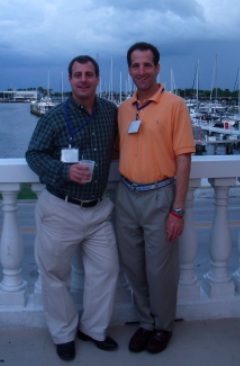 Do lawyers have to belong to Trial Lawyer Associations ?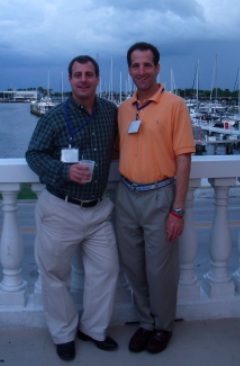 In a word, "no' according to Herndon injury lawyer Doug Landau of ABRAMS LANDAU, Ltd.  The Fairfax, Leesburg and Loudoun injury lawyer belongs to 5 state bars, so sees the difference between the various jurisdictions.  In most states, a lawyer must belong to the state bar association, pay annual dues and attend a minimum number of "Continuing Legal Education' classes ("CLE").  the best lawyers belong to a number of bar associations that have educational and practicer oriented programming, but who lobby on behalf of injured workers, victims and their families on Capitol Hill.  Since the injured victims and their families have no "lobby," as is the case in the courtroom, the trial lawyers associations are their only "voice."
Many lawyers, unfortunately, just attend this minimum number and belong to only the "mandatory bar associations."  They do nothing else.  Either they are too cheap, too lazy, too swamped with cases they should not be handling or a combination of those factors.  They do not learn: the latest changes in the law, trial techniques, technical advances or changes in the Code of Ethics.  Landau believes so strongly in continuing legal education, that he not only takes many more hours of CLE than is required in all the states where he practices; the firm also pays for staff to attend these all-important programs.
Furthermore, Landau also belongs to various "voluntary" bar associations.  Landau belongs to the American Association for Justice, the Virginia Trial Lawyers Association, Workers Injury Law&Advocacy Group and other organizations that help injured victims and their families.  Landau is shown here before his speech (on fractured hips and elderly clients) with another "second generation ATLA member" Stephen Herman of New Orleans, Louisiana at the InjuryBoard meeting in Florida.  Landau and Herman shared insights into the handling of personal injury cases and how best to help their cleints, just as their fathers did before them.  Both know it is important not just to pay the dues, but to actually participate, teach and share their knowledge in order to help those who have been injured or lost loved ones due to the negligence or reckless conduct of others.