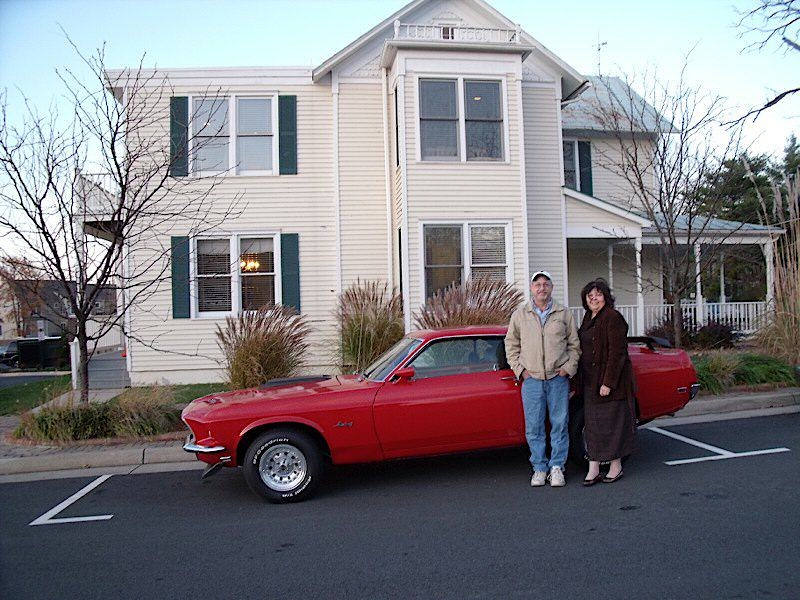 Despite Disabling Injuries, Clients Overcome and Even Accelerate !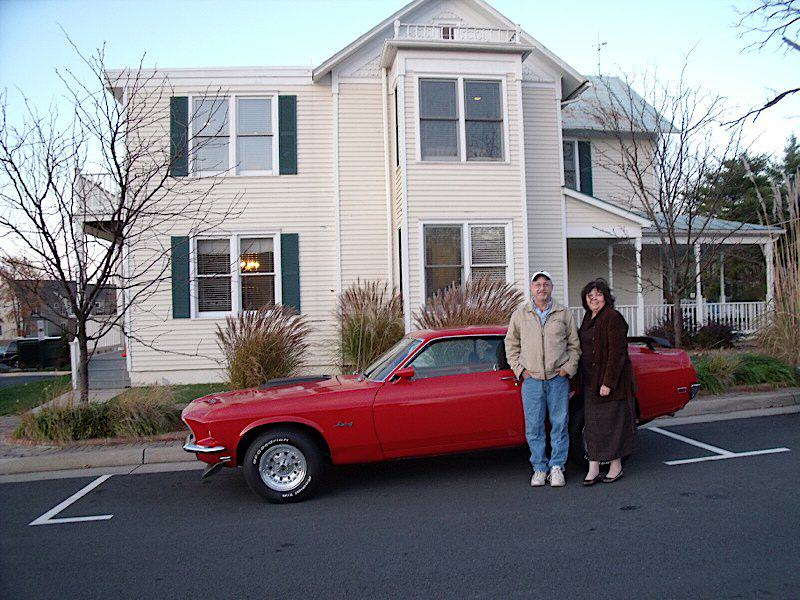 At ABRAMS LANDAU, Ltd., we have helped many clients with their injury cases. What we find particularly gratifying, is the fact that they call upon our Herndon Reston area injury and disability law firm when they or their loved ones have an injury case after their original case has been won or settled.
In the case of one such client, we settled his Virginia Workers Compensation claim several years ago.  He moved on with his life, and returned to work at about the time of his lump sum settlement.  He then injured a different part of his body in an accident several years later.  He and his wife contacted Doug Landau, not because he was listed in "Best Lawyers in America" or the Washington Post's annual "Super Lawyer" coverage, but because the Herndon, Virginia trial lawyer had done a good job for him the first time, knew his complete medical history, and the injured worker knew his accident case would be harder the second time.
We were able to get a "stipulated (agreed) Order" from the Virginia Workers Compensation Commission and then get the claim settled for a lump sum without his having to go to court and wait for a decision.  Some of this hard-working and enterprising claimant's settlement funds went towards the purchase of a classic automobile.  As you can see, he has done a remarkable job repairing it and fixing it up to near mint condition.  Workers Comp Legal Assistant Dianna Meredith is shown with the client after he came to the Landau Law Shop to sign the settlement documents for the successful settlement of his second Virginia Workers Compensation claim.