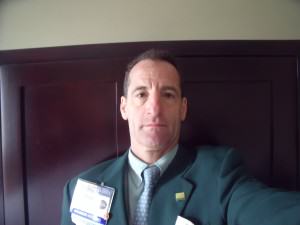 Deer car crashes can cause devastation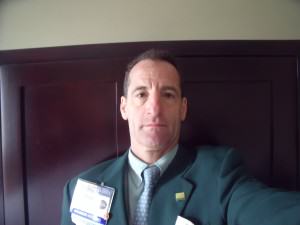 Ashburn and Ashburton injury lawyer Doug Landau could not believe what he saw – a Mercedes Benz limo crushed by a buck ! While none of the limousine occupants were injured, the car was "totaled."  Loudoun lawyer Landau successfully won the case for his client, the limo driver, to get a new vehicle.  However, the fact that a deer weighing only as much as the ABRAMS LANDAU litigator could crush a Mercedes was beyond belief.  Serious crashes and injuries from deer in the roads is not a problem limited to the Commonwealth of Virginia.  In 2008  3.3% of passenger cars and 1.6% of utility trucks involved in deer crashes resulted in a fatality or injury to an occupant, according to statistics kept by the Wisconsin state government Department of Transportation.
Generally, when a car  hits a deer, the deer is thrown onto a car coming the other way and someone is injured in that car.  Or someone is injured in the car that crashes into the animal. With the increase in the Northern Virginia deer population and change in their habitats as development continues in Loudoun, Fairfax and Prince William Counties, deer are often seen on the sides of roads during dawn and dusk.  Every driver knows that deer run out from fields, forests and undeveloped properties and that they can move much faster than a running child.  This presents the lawyer for the injured persons in the cars or trucks going in the opposite direction with a significant legal hurdle; how can you establish negligence (or fault) on the part of the striking driver?  Northern Virginia crash injury lawyer Doug Landau notes that in many cases the facts are such that negligence (or failure to exercise ordinary care under the circumstances) can not be established.  In tomorrow's post, we will look at two examples of deer and car crash accidents and how engineering expert look at the evidence to determine the facts, and ultimately, legal liability.  If you or someone you know has been injured in a crash or car accident caused all, or in part, by a deer or other animal, please contact us at ABRAMS LANDAU, Ltd., 703-796-9555 immediately, as the evidence in these cases require immediate preservation if at all possible.