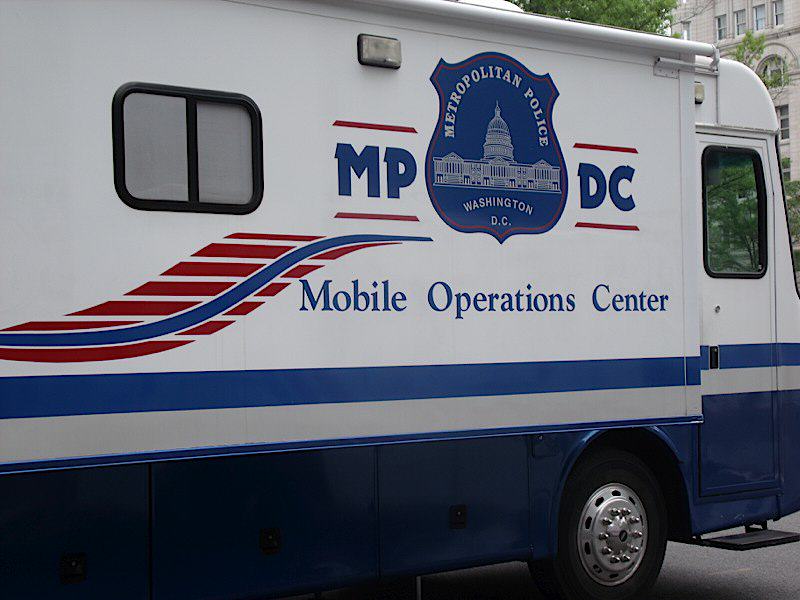 Deadliest crash in the history of the DC transit system; rear-end collision causes injuries and death of train driver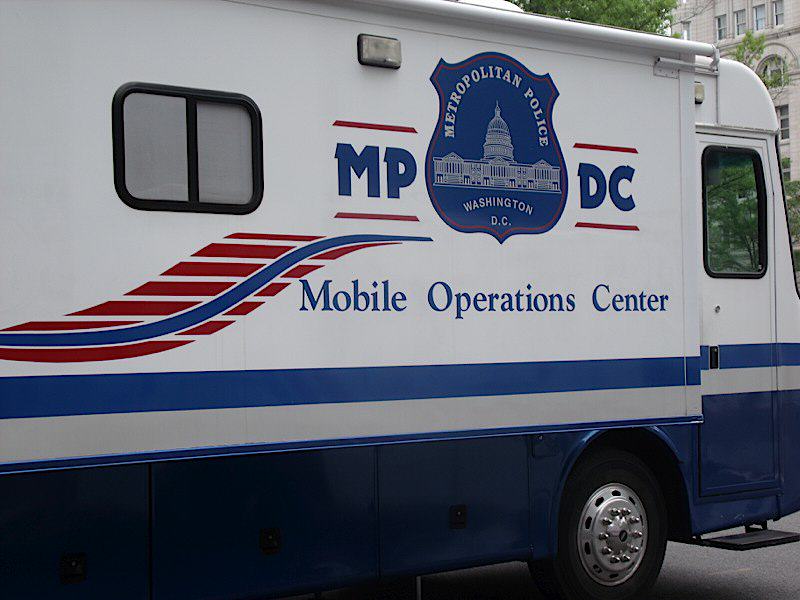 The death toll stemming from a six-car Metro train crash in Washington, D.C. tonight has risen to four, with multiple other injuries. At least 6 people were killed in the crash, which occurred at the height of tonight's rush hour. The crash took place on the red line, the 40 year old Metro system's busiest. Crews were cutting train cars open to get passengers out, according to a Wall Street Journal report. Several hundred emergency responders were dispatched to the scene to help injured train riders.
Driving home from the Landau Law Shop, I heard over the radio the tragic news of that a Washington, D.C. subway train derailed and smashed into another train on the outskirts of the city, in the vicinity of the Takoma Park Metro Station. The city's fire chief said 70 people had been treated for injuries so far, as well as two emergency responders.
The National Transportation Safety Board (NTSB) is the lead investigating agency on the scene. DC Mayor Adrian Fenty emphasized that it is important to find out what happened first. After securing the victims of this terrible Metro Subway train crash, officials intend to investigate this deadly crash and assess the safety of the Metro system. If you have questions about your rights as the result of a train crash or other public transit accident, you may call our office.