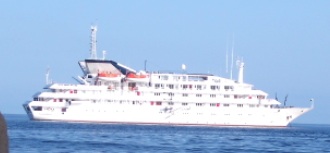 Cruise injury cases present special issues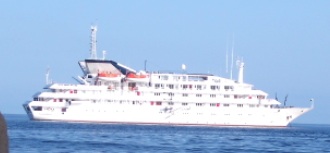 During the cold winter months, many people go on holiday on a cruise ship. These vacations can result in wonderful, lifelong memories. They can also end up causing injury, disability and death due to the negligence or carelessness of the cruise ship crew or defects in the ship itself. Food poisoning cases have also been reported, and disease and permanent injury can result. Cruise injury cases involving a ship owned or operated by:
• Carnival Corporation (Carnival Cruise Lines)
• Royal Caribbean International (Royal Caribbean Cruise Lines)
• Celebrity Cruise Lines
• Norwegian Cruise Lines (NCL)
MUST be filed in Miami-Dade County, Florida within one year of the date of injury. Most of these cases must be filed in Federal Court and the injured person must give notice of the claim within six months. Because of the short time limit for these unique cases, it is important to contact legal counsel at once. If you or someone you know has been injured on a cruise ship, contact ABRAMS LANDAU today. Doug Landau is a member of the Florida bar and has successfully handled cases and associated with counsel on behalf of injured and disabled clients from all over the world.