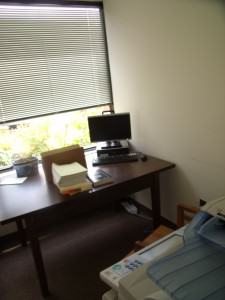 Computerization at the Virginia Workers Compensation Commission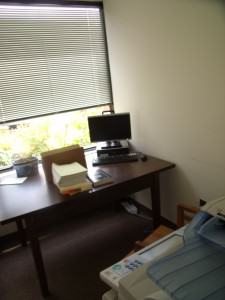 In an effort to reduce paperwork, the costs of copying and transporting files and join other courts in the Commonwealth, the Virginia Workers Compensation Commission ("VWCC") is going "paperless."  Insurance companies have been able to file accident reports and other "forms" for some time, but claimants' lawyers have been waiting for the "green light" to be able to file their injured clients' cases online.  At ABRAMS LANDAU it is not unusual for an disabled worker's case to be filed and faxed on the very day they come in for their first appointment, whether they were injured in Nokesville, Manassas Park or Woodbridge.  With computerization will come access issues, privacy concerns and the question of what to do about those who do not have computers.  The VWC has already installed computer terminals in their headquarters in Richmond as well as the Northern Virginia Regional Office in Fairfax for use by the public.  Passwords will be issued so that claimants can access their own files.
One of the aspects of the Workers Compensation practice that Sterling, Herndon and Reston area workplace injury lawyer Doug Landau appreciates is the fact that claimants are sent copies of important letters and forms directly by the Commission so that they know what is (or is NOT happening) in their own cases.  That is why the disabled claimant is required to keep the VWC updated as to any changes in address.  Everyone at the Landau Law Shop in Herndon is looking forward to seeing the smooth implementation of the Virginia Workers Compensation Commission's "paperless" initiative.