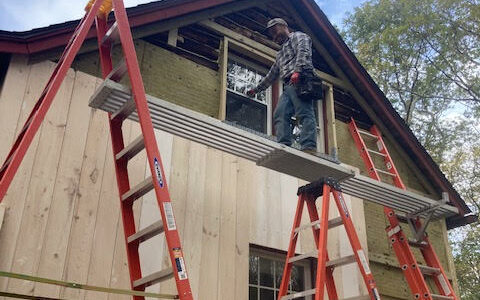 Can I change jobs if I am hurt at work?
Can I change jobs if I am hurt at work? Workers compensation laws can get complicated, and downright dizzying when trying to follow the variations from state to state. This is one of those questions we are asked fairly regularly. The short answer is, yes, but it depends.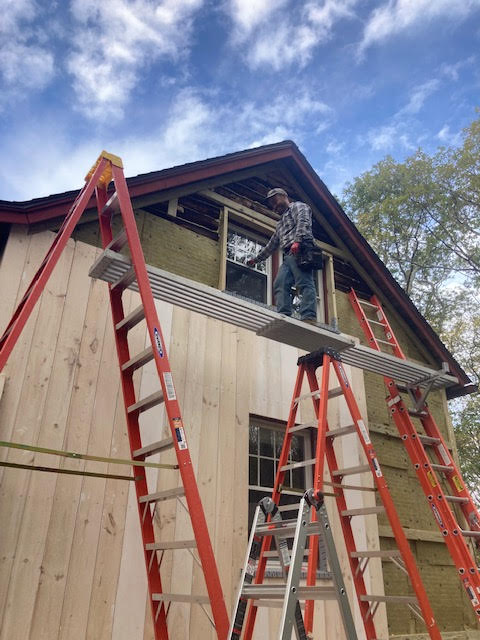 If you are out of work with a doctor's note that says you can't work at all, you can switch jobs because your wage loss is due to your total disability. If, on the other hand, you are on a light duty part-time, or restricted duty note, and your employer has suitable light duty work, they could argue your wage loss is due to your choice and not your disability. Regardless, you can get your permanency (PPD) benefits whether you stick with the original employer or go elsewhere. Read Attorney Doug Landau's full answer below.
Can I change jobs if I am hurt at work?
Just because you were hurt on the job in Virginia does not mean that you must stay with that pre-injury employer forever. Just as an employer in the Commonwealth can fire you for any reason, or no reason (unless you have a "no cut" contract), an injured employee is free to go work elsewhere, even after a workplace accident.
However, there are ramifications. If you are out of work with a note from your doctor saying "no work," then you can go work elsewhere, but still expect to receive a weekly contract for 2/3 of your pre-injury wage rate, assuming the disability is as a direct result of your workplace accident. These checks are known as "TTD," or "Temporary Total Disability" checks.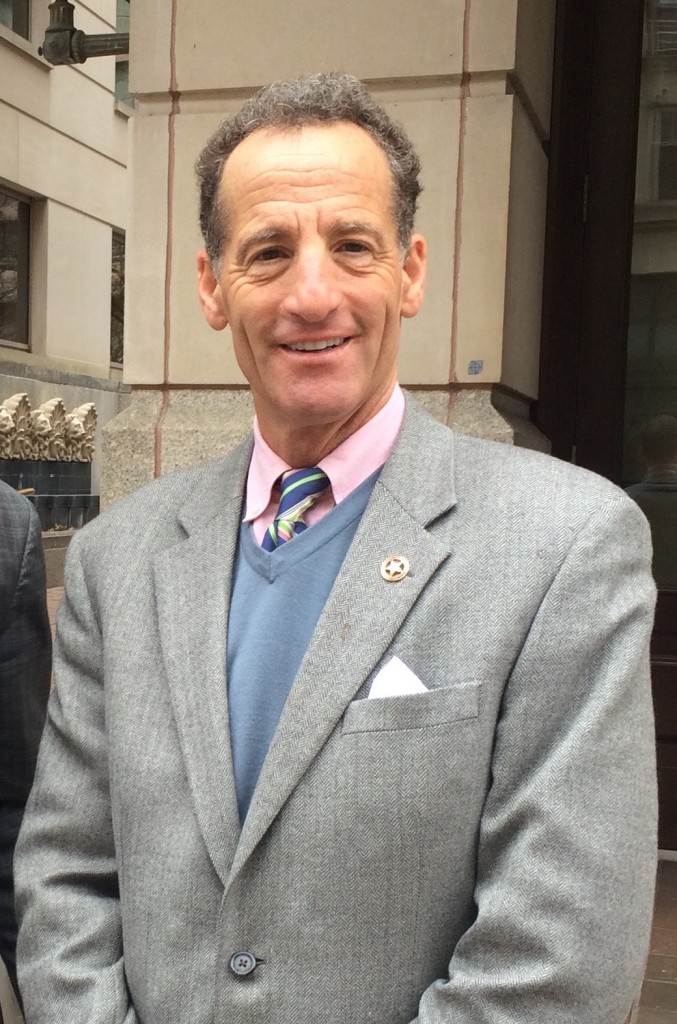 If, on the other hand, you are partially disabled, that is, restricted to how much you can lift, reach, bend, sit, or the hours each day you can work, and your pre-injury employer can accommodate you with a light duty job, if you go elsewhere and make less money, you probably should not expect to get additional compensation money in your TPD, or "Temporary Partial Disability" checks. That is because the employer, or their insurance company's lawyers, will allege that any wage loss is due to your choice to switch jobs, and not from your disability, since your employer had "selective duty employment" that you could do, and that you were authorized treating doctor approved in writing.
Next, if you have a permanency rating, that would not be affected by where you work. For example, if your big toe is amputated at the factory where you work, and you get a new job, even in a new state, you still have a 100% loss on your big toe. You could get the statutory number of weeks under Virginia law for that total loss of that body part. That is true even if you were in jail!
Next, whether you stay employed with the company where you were injured, or go elsewhere, your lifetime medical benefits Award should still provide for your medical care, prescriptions, and durable medical equipment that is reasonable, causally related to the worksite incident, and by written referral.
We take our cases seriously and we want to be as knowledgeable about your case and the law as we can so that you can get the best result possible. If you or someone you know was injured at work or while working due to no fault of your own, please give us a call (703-796-9555) or email us at Abrams Landau, Ltd.