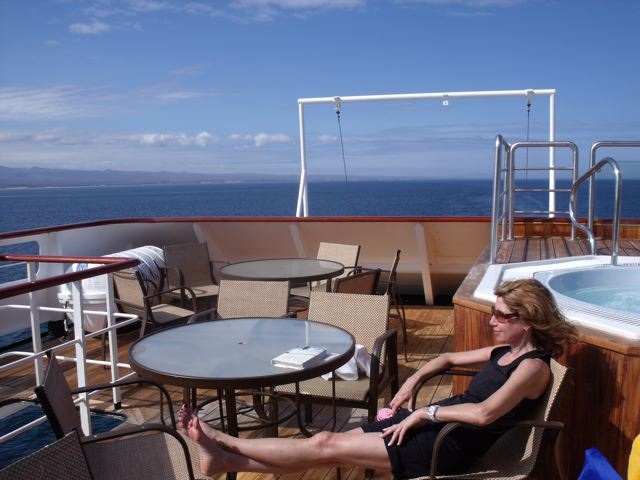 Can a Cruise Line Ticket SHORTEN the amount of time I have to bring my injury claim ?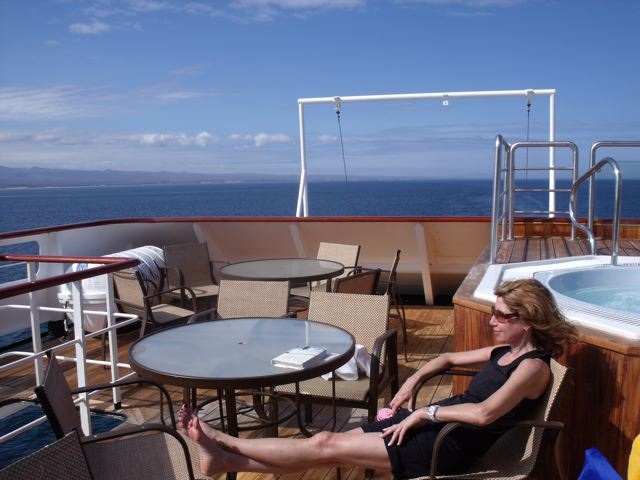 Yes. Private contracts can shorten the time for claims or put requirements that can cause problems later on if you are not careful and do not seek immediate legal assistance from an experienced injury lawyer. For example in Holland America cruise line cases we are advised that the ticket provides that there must be a written claim filed within six months of the injury. It also provides that suit must be filed in Federal District court in Seattle within one year of the injury.
Doug Landau of the Herndon Virignia law firm of ABRAMS LANDAU, Ltd. has tried cases in Federal District courts. These are the trial courts where cases are usually heard between people and companies from different states with claims that involve more than $75,000 in damages. If you or someone you know has been injured in a slip and fall accident, by contaminated food, injured by a defective premises or the negligence of the ship's crew while on holiday or on a cruise, please call us so that we can try to help or get you to someone who can.