Brain injury requires "a sudden mechanical or structural change"
In order to prove a COMPENSABLE brain injury by accident in a workplace disability case, an injured worker must present sufficient proof of a sudden mechanical or structural change in their anatomy. In a 2019 case, the Virginia Court of Appeals determined that a public school bus driver who was involved in an accident would not receive any benefits for a claimed "brain injury" because, while she may have exhibited symptoms consistent with such an injury, there was sufficient credible evidence in the record to support the finding that she did not incur "a sudden mechanical or structural change to her brain."
Facts:
The employee in this case was employed by Franklin County Public Schools as a bus driver. In November of 2016, she was involved in a motor vehicle accident when a tractor trailer collided with her school bus. A year later she filed a claim for benefits alleging a "brain injury." The Deputy Commissioner denied her claim for benefits after the trial, finding that the bus driver failed to establish an "injury by accident" to her brain because she did not prove "a sudden mechanical or structural change." On appeal, the Full Workers Compensation Commission of Virginia ("VWC") unanimously affirmed the trial judge's decision.
Virginia Court of Appeal's analysis:
The injured bus driver claimed that the VWC mistakenly affirmed the trial judge's ruling, that she did not sustain an injury by accident to her brain. On appeal, she contended that the record contained sufficient evidence that could support a finding of "a sudden mechanical or structural change to her brain," and therefore benefits should have been awarded in her favor. The school argues, however, that while their employee may have exhibited symptoms consistent with a brain injury, there was sufficient credible evidence in the record to support the finding that she did not incur "a sudden mechanical or structural change to her brain." We agree with the school, and affirmed the VWC and trial judge's decisions.
It is undisputed that the bus driver suffered an identifiable accident that occurred at a definite time. However, the record contains credible evidence that supports the VWC's finding that she nevertheless failed to establish "a sudden mechanical or structural change to her brain." Such evidence can be found in her medical test results, doctor's treatment records and associated questionnaire responses and the independent medical evaluation.
Upon review of the record, the normal CT and MRI results, the lack of a clear diagnosis from the treating physician and the medical evaluation providing an alternative explanation all amount to credible evidence that the injured bus driver did not establish a mechanical or structural change to her brain. Because she failed to establish this change, she failed to carry her burden of proving an "injury by accident" as required under Virginia law. Therefore, the VWC did not err by denying her claim for workers' compensation benefits. The name of this unpublished 2019 Virginia Court of Appeals case is Preston v. Franklin County Public Schools.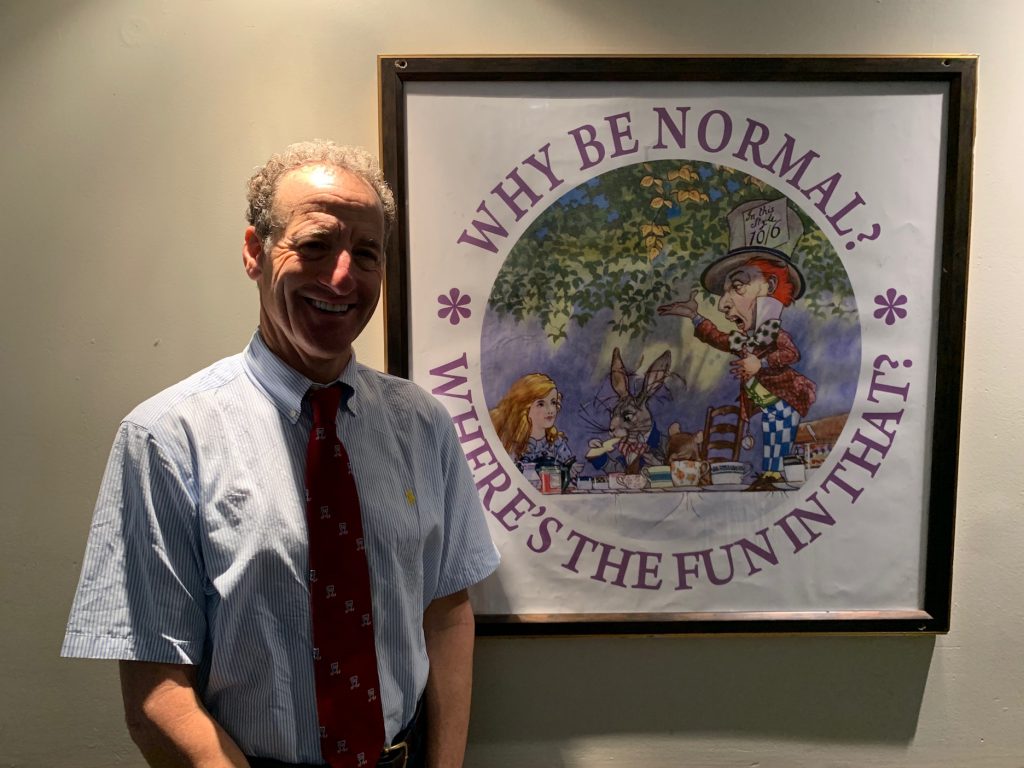 Herndon Virginia brain injury lawyer Doug Landau notes that while a brain injury is usually a head injury, a head injury is not necessarily a brain injury. That is why it is important to get experienced counsel as soon as possible after a head injury, so that you do not lose important legal rights. If you or someone you care about has been injured at work, and there are questions as to how best to proceed, please call us at (703)-796-9555 or contact us via e-mail at frontdesk@LandauLawShop.com