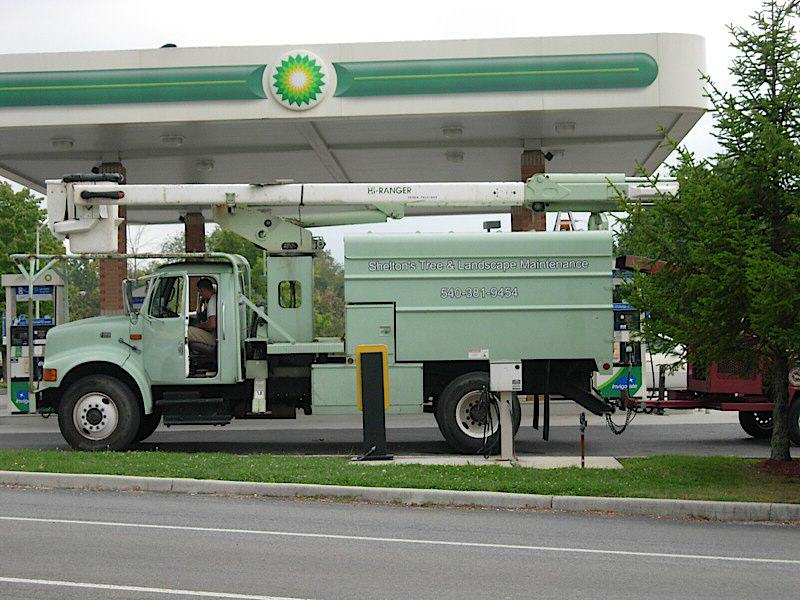 Boom Truck Electrocution Case Victory Results in Award for Child
When four generations of women came to my office seeking help for an innocent child being raised by her grandparents, none of imagined that the little girl would receive tax free payments for almost a decade.  The case arose as the result of the accidental death of a boom truck worker.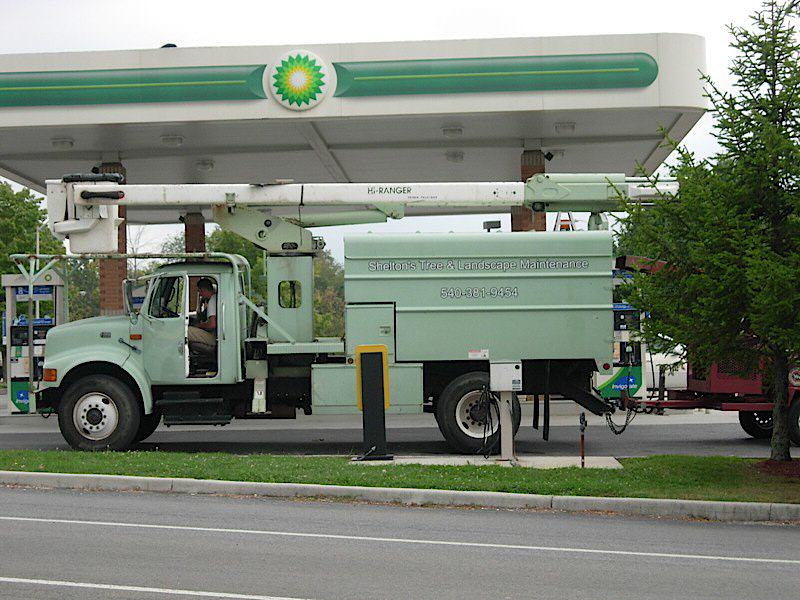 The basket on the truck accidentally touched a power line while the employee was making a call from a phone booth.  He saw the tires on his truck melting and ran to get the fire extinguisher as smoke was coming from the truck.  Once he touched  the metal cannister he was immediately electrified.  The voltage killed the employee almost instantly. The deceased employee left behind a daughter, who was being raised by her maternal grandparents, as her own mother was only a teenager herself.  While the decedent had never married the child's mother, there was a Child Support Order.  The claim was denied by the insurance company.  I brought the Chiefs of the Police, Fire and Rescue Departments to Court to testify.  We won the case and several hundred thousand dollars in compensation benefits were paid to the grandparents so that they could enlarge their home and pay for their granddaughter's education and care.  At ABRAMS LANDAU, Ltd. we try to make a happier ending on stories that come to us after tragedy.