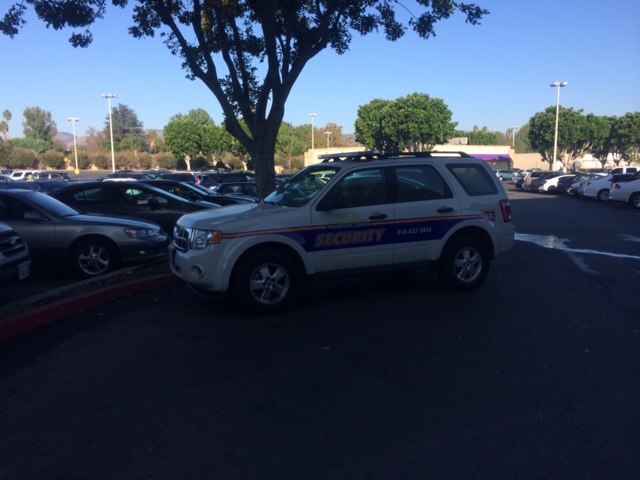 Accident Reports, Mall Security Patrol, and Private Police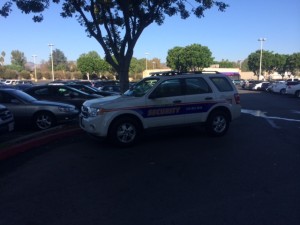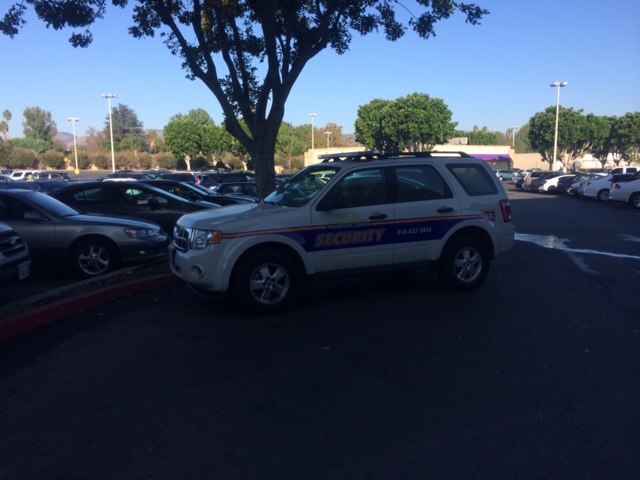 After a crash in a mall parking lot or on private property, to whom do you turn to get an official accident report?
Herndon injury lawyer Doug Landau has been told by a number of clients that county, city, and state police will not investigate a client's crash because it is on private property.
Likewise, there have been instances where mall security and private police force personnel refused to give accident report paperwork to the injured victims or their families after a motor vehicle collision.
And in some cases, Lawyer Landau has been told there are no "accident reports, " only "incident reports " !!!
So what is the innocent injured victim or his family to do when there has been a car crash at the mall, a trip and fall injury or other event like assault and battery, burn, dog attack or other potential premises liability incident?
If there is no legal requirement for the mall, private facility, or commercial property to give the victims an incident or accident report, then in a lawsuit we would have a subpoena issued for this information.  A subpoena is a legal request, often served by the local sheriff's office, requiring the recipient to produce documents or things responsive to the request.  Failure to respond within the legal time limits may result in a Court Order being issued to "show cause why the defendant should not be held in contempt of court".  And, if a good reason is not given for failure to respond to a properly issued court subpoena, the contempt order can sometimes result in jail time.
So issuing a subpoena for an accident or incident report resulting from a car crash on private property can be a very effective tool to reveal information as to the who, what, where, how, why, and when of an accident.  A subpoena can also require copies of photographs, diagrams, eyewitness statements, mall security sweep schedules, and other helpful safety and security information.
Usually the injured victim does not collect witness contact information, and may even be rendered unconscious due to the injuries sustained. So it is difficult to gather information after a lot of time has passed.  Therefore engaging an experienced injury lawyer who knows how to investigate injury cases is critical.  If you or someone you care for has been injured in a shopping center, private property, or strip mall, and there are questions as to what laws apply, email or call Abrams Landau, Ltd. at once (703-796-9555).