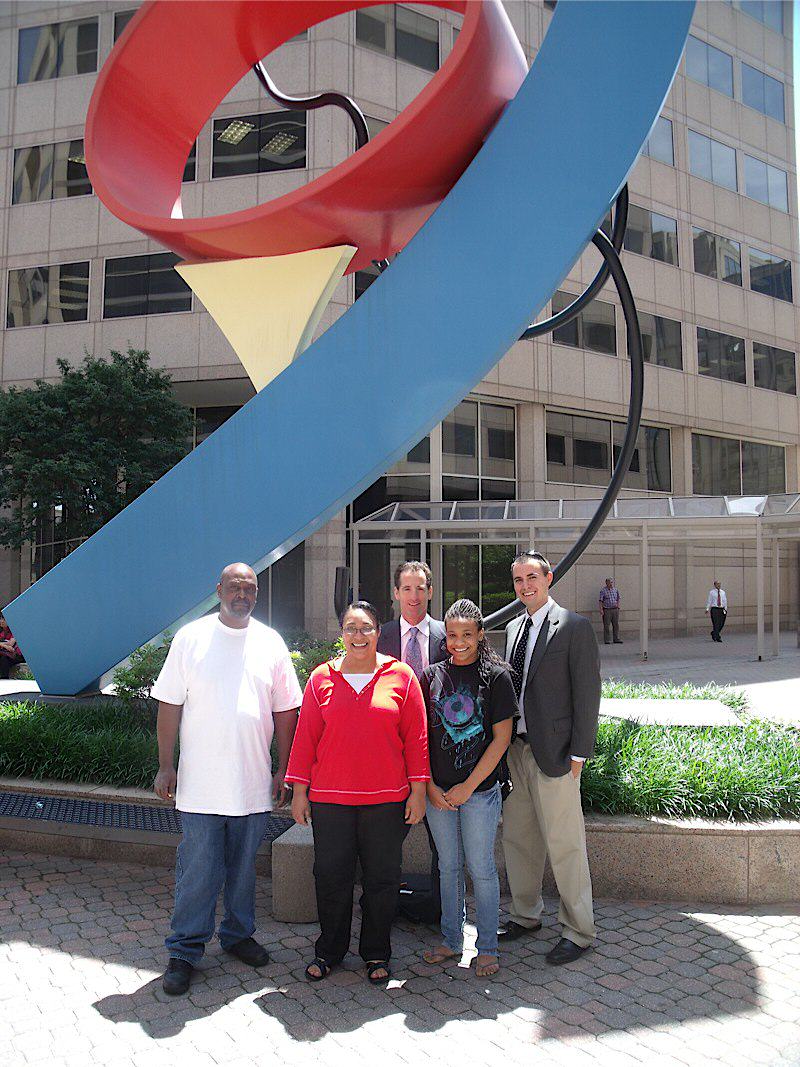 ABRAMS LANDAU team wins school custodian's Social Security case
severe depression and arthritis of the neck and spine. He reports that she has chronic pain and paresthesia with symptoms of muscle spasm, muscle weakness, and sensory changes. She has reduced grip strength and drops things.
This treating source reports that the chronic pain creates anxiety in his patient and is severe enough to constantly interfere with attention and concentration needed to perform even simple work tasks. The treating doctor wrote that the disabled worker has limited mobility and must get up and down to relieve her pain. He opines that she can sit for no more than 25 minutes and stand only 20 minutes at one time. In an 8-hour day she would be able to sit/stand less than 2 hours.
This disabled woman will need to take unscheduled breaks during a 8-hour working day on an hourly basis. The doctor further opined that his patient is rarely able to lift more than 10 lbs., which eliminates ever lifting anything heavier than that. She may rarely twist stoop or climb stairs, but never squat or climb ladders. She has significant limitations with reaching, handling or fingering, worse with her left upper extremity.