Abrams Landau Named among "Best Law Firms"
Starting off 2022 on the Right Foot
As we begin a new year, Abrams Landau, Ltd. and trial lawyer Doug Landau are once more proud to have been named to not just one but two well-regarded attorney rating services for 2022: the U.S. News – Best Lawyers "Best Law Firms" rankings and, well, one other on which we will respectfully keep our lips sealed until the rating service publishes their list later in May (what a cliffhanger!).
ABRAMS LANDAU, Ltd. was included in the 12th iteration of the "Best Law Firms" rankings, by U.S. News and Best Lawyers. As described by Best Lawyers, these firms "are recognized for professional excellence with consistently impressive ratings from clients and peers. In order to be eligible for a ranking, a firm must first have a lawyer recognized in The Best Lawyers in America®, which recognizes 6% of lawyers practicing in the United States."
---
"Firms that received a tier designation reflect the highest level of respect a firm can earn among other leading lawyers and clients from the same communities and practice areas."

-Best Lawyers
---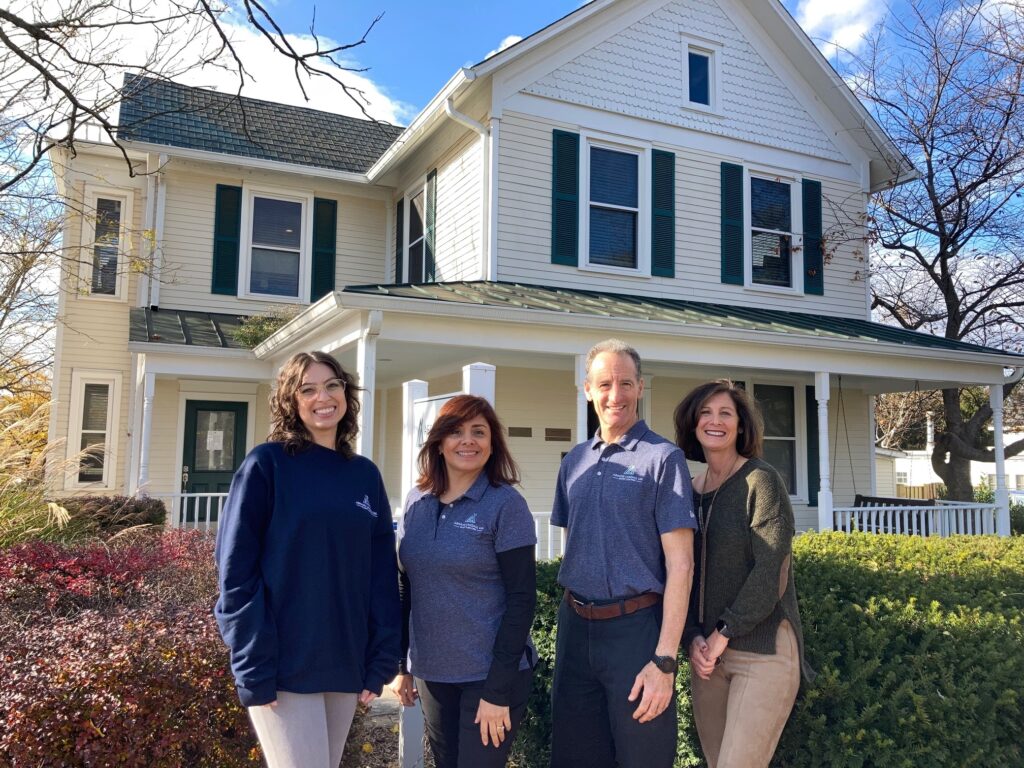 Receiving such honors from these attorney rating services is a great vote of confidence in our team, and highlights the fact that our clients, colleagues, and peers know that we are good at what we do! In order to read more about how firms are selected for the distinguished U.S. News – Best Lawyers list, click here.
Come see us in action (we hope!)
One of the things we pride ourselves on, and which makes us unique, is our open standing invitation for anyone to come observe Attorney Landau in court. Since 2022 brings with it as much Covid uncertainty as each of the last 2 years, it's not clear when we will return to in-person courtroom procedures. However the invitation remains for whenever this does happen. We believe we are the only law firm around with this "OPEN BOOK POLICY" and unique longstanding invitation to come "see us in action."
Wishing all of you – readers, friends, and clients both former and current – a happy, healthy, and prosperous new year.
Contact us
If you are looking for experienced counsel to help you with a workplace accident or personal injury claim, please don't hesitate to email us at Abrams Landau or call our top-ranked team at 703-796-9555.