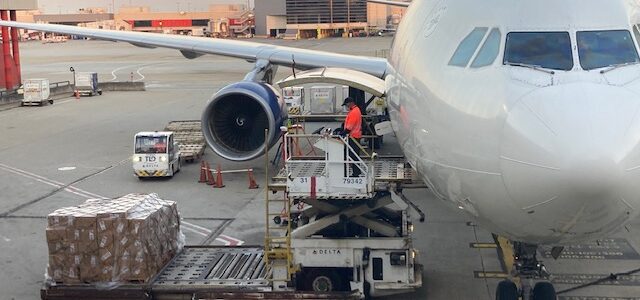 On the job accident, but no insurance approval; is there a time limit?
At the airport injury law firm of Abrams Landau, Ltd., we are asked, "how long does the workers compensation insurance company have, after getting notice of my injury, to provide medical care?" 
We see many cases of insurance companies taking their time to approve an MRI, X-rays, CT scan, Physical Therapy or an office visit with an orthopedic or neurological specialist, even where the runway injury was caught on airport surveillance video and there is no question about the compensability of the luggage tug operator's case.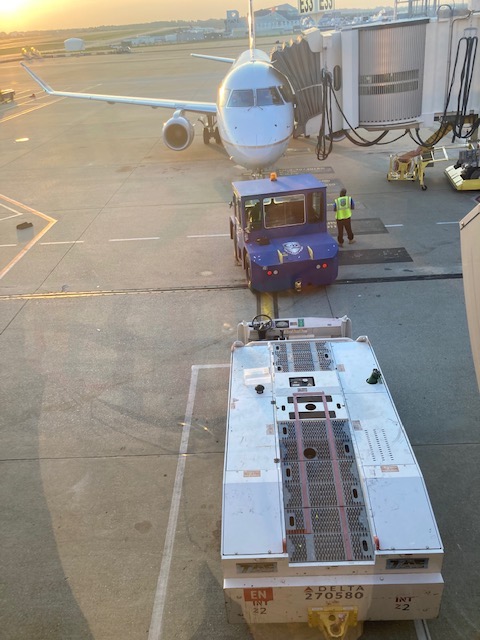 Bottom line: under Virginia workers compensation law, there is no time deadline for an insurance company to approve treatment, pay medical bills, or authorize care.
Where the injured employee has no health insurance, this puts them in a bind. If they self pay for care, while out of work, they may go broke. If they go without treatment, then their condition make it worse, they might get infection, and they may be left with permanent residuals that cannot be fixed. Plus, EKG insurance defense lawyer will argue in court that they weren't badly hurt, because otherwise they would've gone to the emergency room, sought out needed treatment, etc. Such a "fork" puts the disabled worker in an untenable position, and the insurance industry (& the airlines) know and takes advantage of their superior economic situation.
This is another example of asymmetry in the Virginia workers Compensation laws. In a Virginia Worker's Compensation claim, the injured worker is under strict time guidelines to give prompt written notice within 30 days (with some exceptions), and to perfect to claim within 2 years. The injured worker then has to "re-open" their claim every 2 years. And, in order to get wage loss benefits, they must do so within 90 days of each new "change in condition." On the other hand, the insurance carrier or airline's only responsibility is to respond to a "20 day Order" from the Virginia Workers Compensation Commission when the employee has filed an Application for a Hearing seeking comp benefits. The insurance company, employer or their Third Party Administrator ("TPA") do not have to approve or provide medical care within any time frame whatsoever. This is an unfair aspect of comp law. When medical care is vital, and time is of the essence, the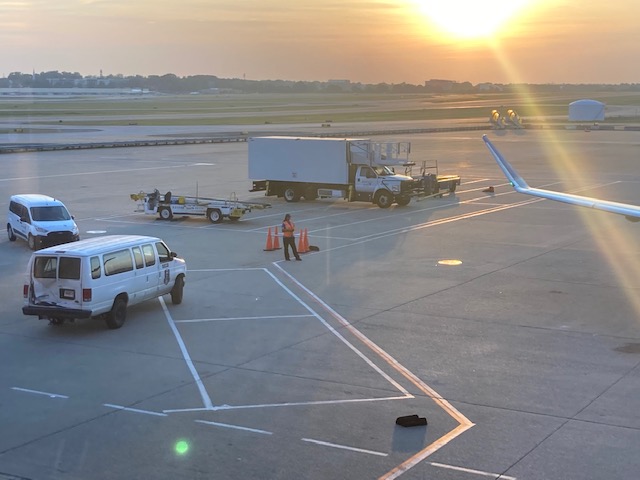 insurance company should have to respond within a set time. After they receive written notice of an on the job injury. After all, if an injured worker fails to give prompt written notice, or does not perfect their claim within 2 years, they can be forever barred from ever getting any compensation benefits. According to experienced Washington Dulles International and Reagan National Airport injury lawyer Doug Landau, "what's good for the goose is good for the gander. The legislature should change the Compensation Act to require insurance companies and employers to respond as to whether or not they will approve, and pay for, needed medical care promptly. Otherwise, it defeats the purpose of the Worker's Compensation Act being a quick, administrative, medical bill payment and partial wage replacement system."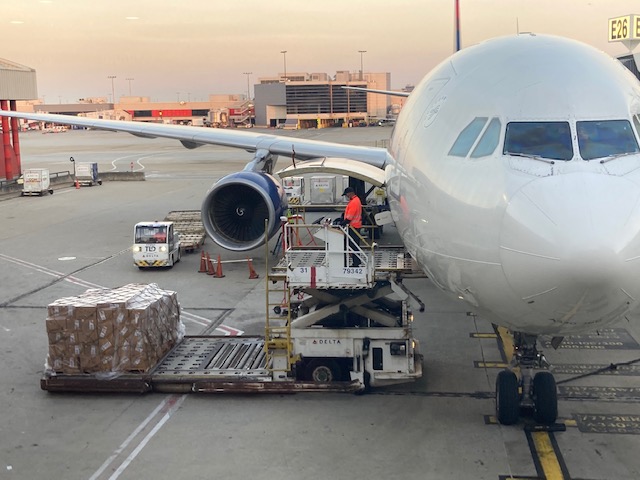 If the workers compensation insurance company, their TPA or the Airline is dragging their feet, and you have health insurance, use it, and the Worker's Compensation insurance company may be ordered later to reimburse your health insurance. If you do not have health insurance, then there are medical facilities that will treat patients with a letter of protection, signed by a lawyer, but that is usually for car crash cases, in cases where there could be a potential lawsuit from which the medical facility would be reimbursed from settlement or verdict. In these cases, it is critical to have experience legal counsel on your side, as the medical care issues and insurance coordination of benefits can be quite complicated.
If you or someone you know or care for has been injured as the result of an airport terminal, airplane or other air travel related accident and there are questions about what laws apply,
e-mail
or call us at ABRAMS LANDAU, Ltd. (703-796-9555) at once.