Progress and Setbacks in Traumatic Brain Injury ("TBI") Accidents and Care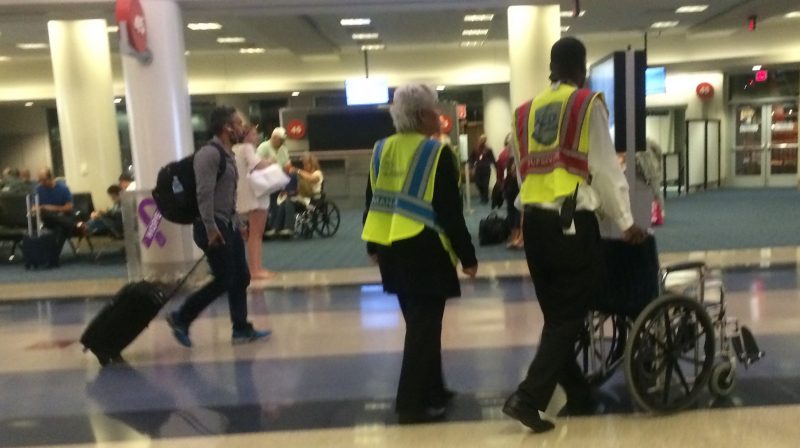 Helping travelers at the airports who have slipped, fallen and sustained head injuries is a major focus of the Abrams Landau legal team. These cases present special challenges and issues, specifically with regard to travelers on a tight schedule, there is the added pressure of the fact that they are heading elsewhere, and often do not want to get medical attention at the scene or a nearby hospital. They just want to get home. This is especially true when there has been a brain injury since the innocent airport TBI victim may not be thinking clearly. They may not appreciate the seriousness of their condition. Airport injury lawyer Doug Landau has seen many cases where there has been a serious slip and fall or trip and fall accident at Washington Dulles International Airport or Reagan National Airport, and the injured passenger continued on their trip only to find out later that they are worse off and that critical evidence in their case is no longer available such that their potential case cannot be won.
However, there is some good news on the treatment front. Traumatic Brain injuries have been in the news since the release of the report and the movie "Concussion" revealed the high incidence of brain injury related fatalities and disability in the National Football League. A recent Centers for Disease Control and Prevention ("CDC") report focusing on traumatic brain injury ("TBI") showed that deaths from TBI's which account for 30% of all injury related deaths in the United States – decreased between 2007 and 2013. The report attributes much of the decrease to fewer people dying after suffering head injuries and car crashes and increased awareness of, and treatment for, sports related TBI. The increased funding and interest in sport-related brain injuries, as well as military brain trauma, have helped innocent civilians who have sustained permanent head injuries, fractured skulls and brain bleeds.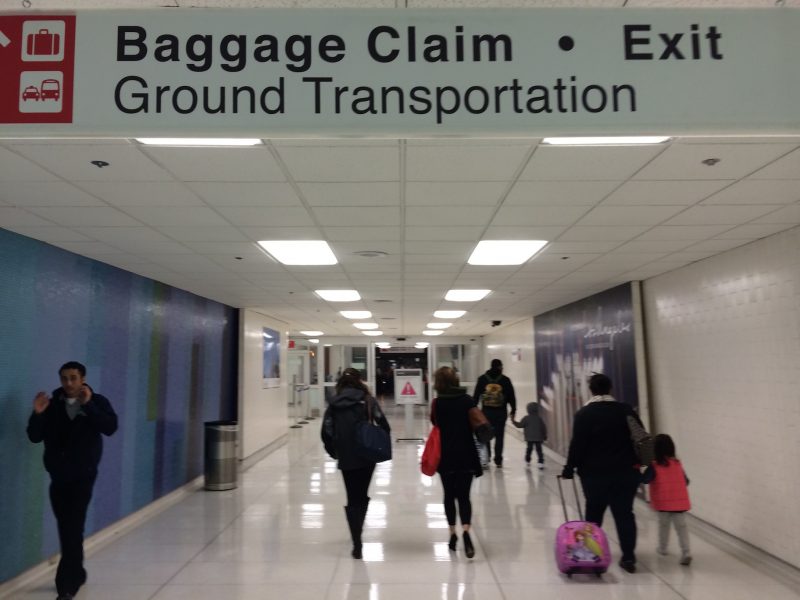 However, another CDC study revealed that head injuries among elderly people in the USA have increased, with people over 75 experiencing the highest rates of TBI-related hospitalizations or death. The ABRAMS LANDAU law team is currently working on several accident related brain and neurological injury cases for older clients from Carolina, Hawaii, Massachusetts and New Jersey, including a slip and fall TBI case for a New England business executive who was injured by liquid on the floor leading to the air passenger gates at Wasington Dulles International Airport ("IAD").  Another CDC study found that for the elderly, death from falls almost doubled between 2000 and 2015. Lawyer Landau has taught on the subject of fatal falls for the elderly and was published in peer-reviewed legal journals on this subject. "When an older person fractures a hip and becomes immobilized, isolated and loses their independence, their health tends to deteriorate very rapidly, and death is often the unfortunate outcome," Landau notes sadly. That is one of the reasons insurance companies and their lawyers will delay cases involving older plaintiffs from going to court, since they count on many of them not surviving long enough to see their 'day in court,'" adds Landau.
If you or someone you care about has been injured at any of the international, regional or local airports along the East Coast and there are questions as to how best to proceed, please call (703)-796-9555 or contact us via e-mail here. As a member of the bar in Virginia, Florida, Connecticut, New Jersey and the District of Columbia, as well as the Federal Courts covering the East Coast, Doug Landau and the injury team at ABRAMS LANDAU, Ltd. are uniquely positioned to help wherever an airport injury occurs along the Eastern Time Zone.