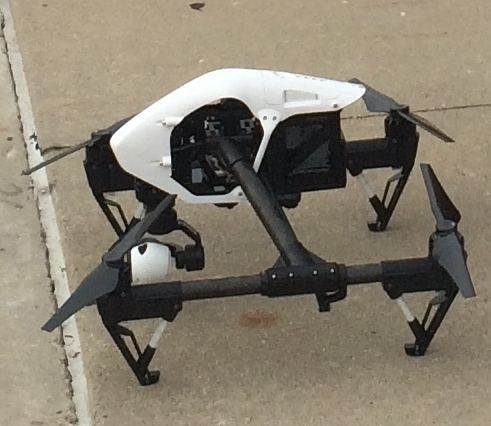 Drone Policy Analysts Joined by Privacy Advocates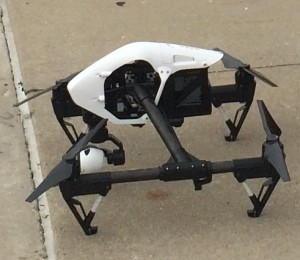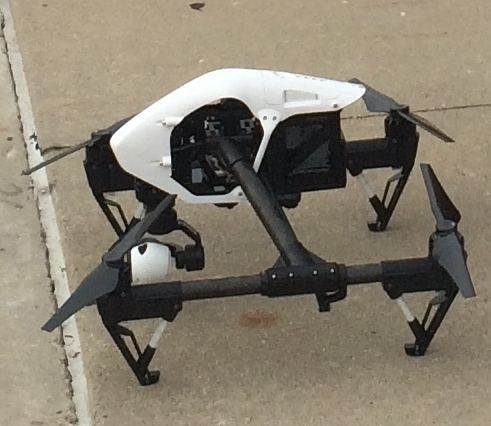 In follow-up to our prior post regarding unmanned drone safety and registration, we discuss a new wrinkle in administering policy to these pilotless aircraft:  the question of privacy.
While there is no question some regulation of the private and commercial use of drones was inevitable, the task for regulators is now how to protect privacy and promote safety without infringing on the First Amendment rights of citizens and businesses who wish to use drones for legitimates purposes, like photography or news gathering. A recent New York Times editorial piece discusses this complex situation where commerce, safety and borders all collide.
The Times notes that the "F.A.A. is not equipped to regulate another big drone-related issue: privacy. There is no question that many Americans are concerned; 63 percent of people surveyed by the Pew Research Center and Smithsonian magazine in 2014 said allowing private and commercial drones into the American airspace could cause harm. Some worry that drones will be used to peer through windows and into normally protected spaces like backyards. These are not new concerns. In 1946, in a case involving airplane takeoffs and landings over a farm, the Supreme Court ruled that people should have control over "the immediate reaches of the enveloping atmosphere" above their properties.
Many privacy advocates are also worried that drones used by businesses will collect information like wireless signals emitted by cellphones that could be used to determine people's locations. One marketing company did just that in a test last year in Los Angeles.

President Obama has ordered the Commerce Department to work with industry and privacy groups to come up with a set of best practices for drone use that are expected to be voluntary. States and cities are more aggressive. Lawmakers in California, Texas, Los Angeles, Miami and elsewhere have passed laws that limit where drones can be flown and how they can be used. Texas, for example, forbids the use of drones to take photographs of people or real estate. Exceptions include crime investigations and the marketing of properties by brokers.

The public's desire for clear rules is understandable. Still, policy makers should not make it so difficult to use drones that they end up limiting the First Amendment rights of filmmakers, activists and journalists. The Texas law, for example, does not include an exception for news gathering.
Unmanned aircraft can be incredibly useful. But many Americans will be skeptical of them unless safeguards are put in place guaranteeing safety and protecting privacy.
Washington Dulles International Airport area lawyer Doug Landau agrees that safeguards must be put in place.
If there are no protections, insurance companies and defense lawyers may have victims followed 24/7 by unmanned aircraft. Landau had a case in which an injured worker was filmed painting the INSIDE of his Reston apartment by a camera hoisted up on a telescoping pole. The apartment was on the 3rd floor !
The film was used against the injured worker by the insurance company lawyer.
To lawyer Landau's arguments about technology and "invasion of privacy," the judge in the Alexandria Circuit Court ruled that as the activities were "visible" from the street, they were "fair game" for the insurance company investigator ! Landau notes, "with drone technology, it will be even easier for insurance companies to spy on injured victims, such that they will have no privacy after being harmed through no fault of their own !
Drones need to be regulated for reasons of safety, national security, and privacy.