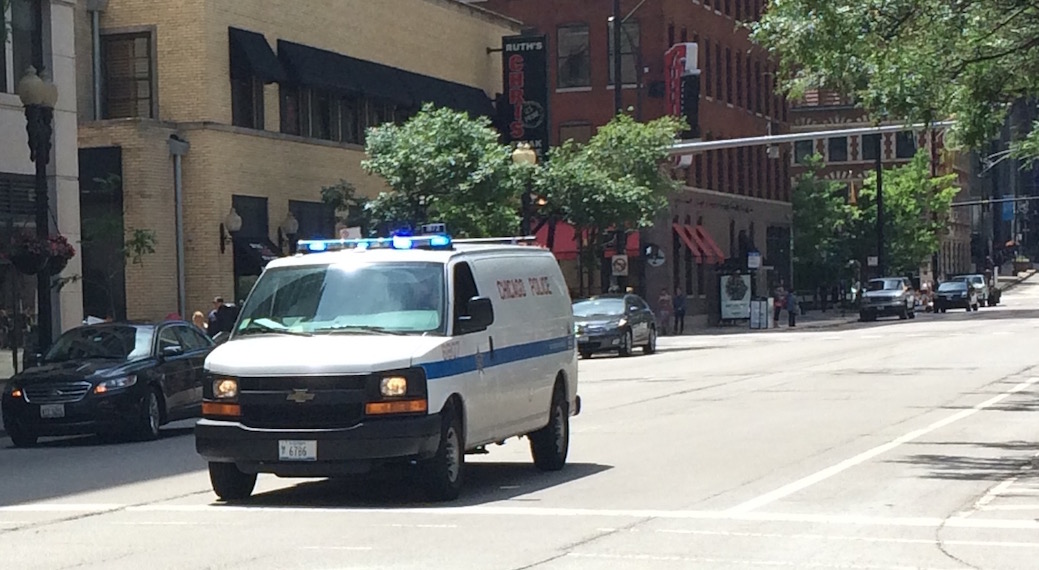 Jury Awards Policy Limits to Athlete Injured in Rear-end Collision
While attempting to merge onto Duke Street from Van Dorn Street in Alexandria, Virginia, the plaintiff was rear-ended by the defendant. Although the defendant was driving a sedan and the plaintiff was in a truck, the impact totaled the plaintiff's vehicle. Before the collision, plaintiff was extremely active, running a few times per week, and playing basketball and soccer with friends and family.
Following the collision, the plaintiff underwent a course of physical therapy. He was released from active treatment 4 months after the collision with a diagnosis of a chronic/permanent lumbar strain. Plaintiff continues to live with limitations on both his personal and professional lives, ongoing pain and isolation from his friends and family.
The Virginia Lawyers Weekly  reported that GEICO Insurance admitted liability on the part of their insured, but disputed the permanency of the plaintiff's condition.
Their final pretrial offer was $23,000. The plaintiff claimed permanent back injury and special damages of $10,000. The jury deliberated for about eight hours and came back with a verdict of $100,000, which was also the plaintiff's pretrial demand and the amount of the defendant's policy limits.