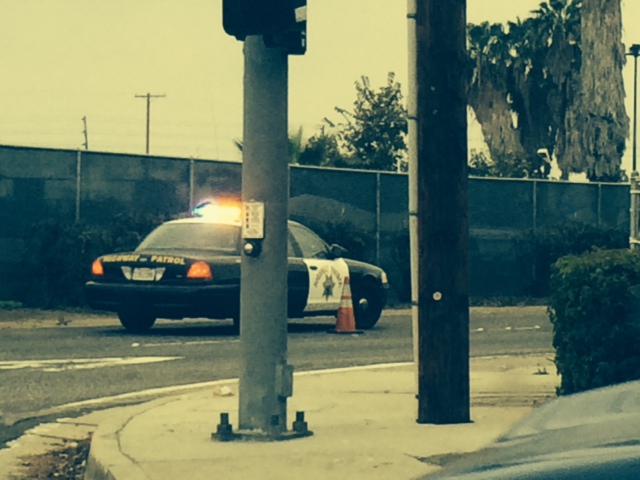 Police Protection at the Races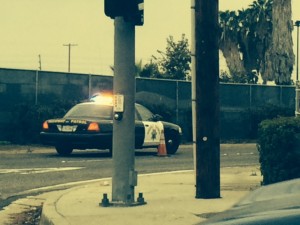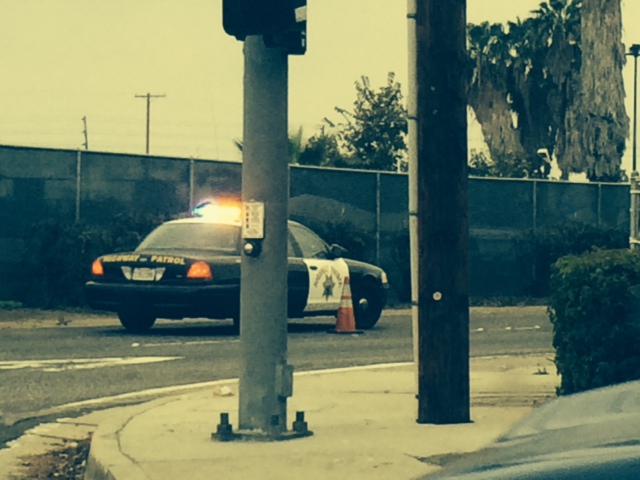 The best race directors plan ahead to obtain the necessary permits and to secure police protection and road closures. Some races, held at office parks that are not used on weekends, or other off-road sites (like the wonderful islands in downtown Richmond, Virginia) do not need road closures or police protection like downtown marathons and large athletic events.
However, even where there are police road closures, Herndon sports injury lawyer Doug Landau has witnessed accidents where motorists simply ignore or violate the instructions of the law-enforcement officers. While serving as a volunteer in Spotsylvania and Warrenton, Virginia, lawyer Landau has seen motorists skirt police, endanger children racing on bicycles, text while driving and not pay attention to what is happening during these special events.
In a case of a driver who disregards the clear instructions of race volunteers &/or police, and causes an injury, he or she would likely be held liable in a court of law for any injuries sustained by innocent athletes.
Victims of these types of car crashes — whether on foot or on bicycles — may eventually seek a remedy in court for their injuries,  Prior to the "civil case," concluding, the police may also charge the defendant motorists with such infractions as speeding, disregarding a red light, failure to obey a highway sign, and even reckless driving.  That "Traffic Court" case is usually heard very soon after the incident, and well before the civil action for damages in the County or City Circuit Court.
If you or someone you know has been injured by a driver or other individual who failed to obey police directions and posted traffic signs during an athletic event or race, and there are questions as to what laws apply, email or call Abrams Landau, Ltd. at once (703-796-9555).