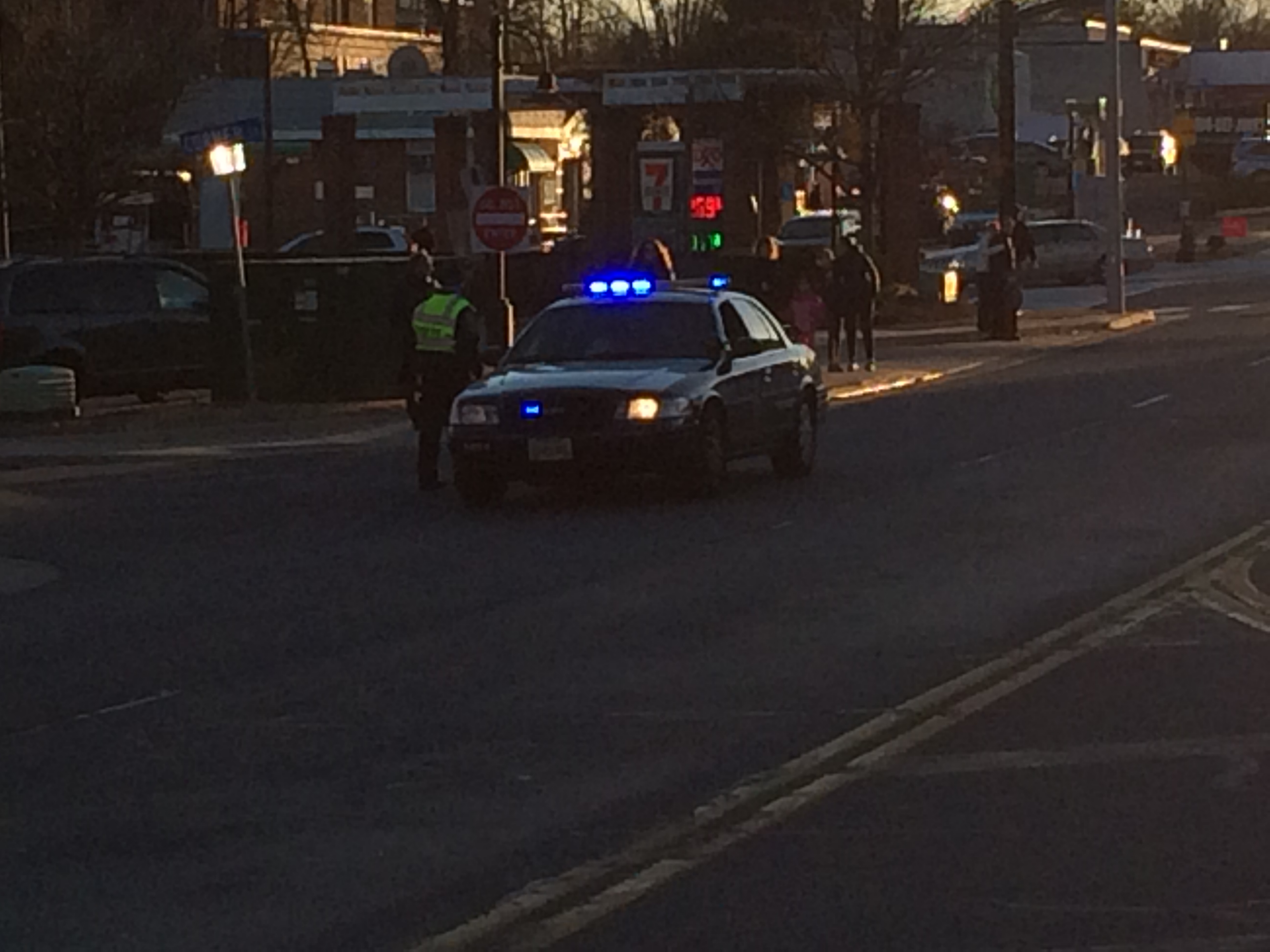 What's 100 Miles an Hour Worth? (Not Much if You're Werth)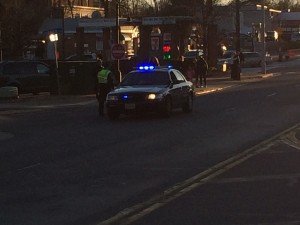 For professional baseball player Jayson Werth of the Washington Nationals, 100 miles per hour turned out to be "werth" five days in jail.
Werth was clocked at over 105 miles per hour getting onto the beltway from Route 193 in Fairfax County by an officer who followed him for over half a mile. The posted speed limit was 55 miles per hour. Pro ball player Werth was convicted in the General District Court of Fairfax last December. However, his defense appealed that conviction to the Circuit Court of Fairfax County, where he could get a trial de novo.
In a deal, Werth plead guilty to reckless driving before the case went to trial in the Circuit Court, and was sentenced to 5 days in jail. His driver's license was suspended for 30 days.
Circuit Court Judge Randy Bellows meted out Werth's jail time on weekends, so the veteran outfielder can continue to receive medical care for the shoulder that was operated on during the off-season, and tend to other obligations.
This sentence is not without precedent, as other professional athletes — albeit few in number — have served sentenced jail time during their careers for serious driving infractions and dangerous conduct.  They include:
Washington Redskins lineman Mark May (1990)
Edmonton Oilers goalie Nikolai Khabibulin (2011)
Boxer Floyd Mayweather Jr. (2012)
Herndon injury lawyer Doug Landau thinks the days are long gone when all professional athletes served as role models for kids.  In fact, the tide is turning the other way.
"Mr. Werth's behavior is particularly reprehensible," notes Landau. "For an athlete with a $126,000,000 professional sports contract, he certainly could have use of a private track for racing his Porsche at some other safer venue. Instead, he chose to endanger others who were legally on the road and driving safely, by his hundred-mile-an-hour spree."
If you or someone you know has been injured due to the unsafe actions of another, and there are questions as to what laws apply, email or call Abrams Landau, Ltd. at once (703-796-9555).